If you have been arrested for any kind of crimes, be it a minor felony or a serious crime, even if the situation seems desperate, the first thing that one must chalk out is a way out of jail. At this point, you should remember that there are several people willing to help you with professional experience in bail bond services including felony bail bonds, traffic bail bonds and DWI bail bonds. For this, trust a reputed and licensed company like ours. We at All About Bail Bonds are committed to helping you in every way from processing the bonds to tackling every official business in different offices. So, if you want a reliable and experienced company in Conroe TX, Katy TX, Liberty TX, Pearland TX, Sugar Land TX, Tomball TX and so on to handle your loved one's return back home, then you can contact us.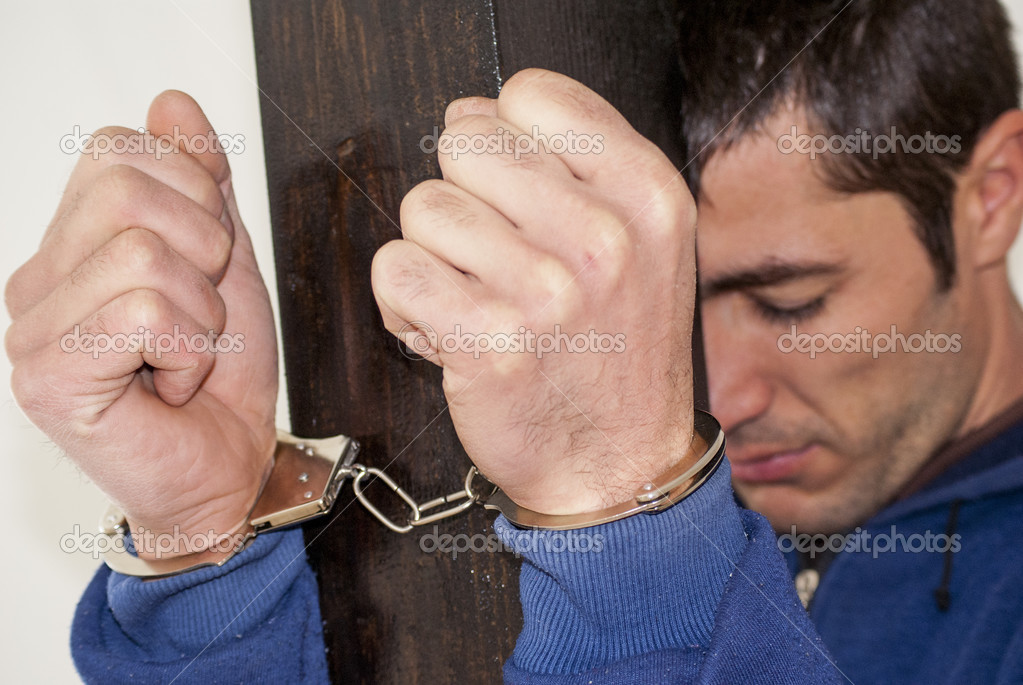 Make sure to know a couple of general things about bail bonds before you process them:
Bail bonds are given on behalf of the arrested person, a sort of pledge in money which can be very helpful when you find yourself unable to pay the full bail amount. This ensures a swift release of the defendant in spite you not being able to afford the entire cost of the bail.
How Much Should you Spend on them?
The cost of the bail is set out by the court which depends on various factors like the gravity of the crime committed, criminal history of the defendant, his financial state, etc. Do not fall prey to bondsmen posting bail on a very low rate as there is a possibility of deception. Try to regulate the charged amount of a bondsman after you receive the actual cost of bail from the court.
To know more, contact us at 713-676-2227 or 936-703-5050 at the earliest!