Is any loved one being wrongly accused of something? You must know that nobody can put anyone behind the bars without sufficient evidence. But you still have to fight and prove his or her innocence. The first and foremost step that you have to take in this regard is get your family member a bail. This will prevent your loved from suffering in an uneasy situation away from you and buy you time to sit together, work with your lawyer to prove your innocence. We, at All About Bail Bonds, can help. We can provide you with all kinds of bonds, starting with felony bails, DWI bails, traffic ticket bails, misdemeanor bails, to even the non-arrest bails. We are a reliable and experienced company which works closely with the legal network so that we can speed up the process of getting the bail. We are available 24×7 so whenever you need us, we can be there for you. We are affordable and discreet. So, if you are from areas like Harris County, Humble TX, Katy TX, Liberty TX, Midtown TX, or Pearland TX, you can put your faith in us.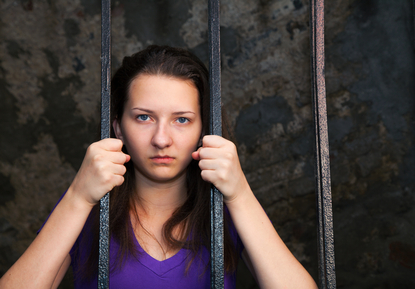 Here, we have put together a few reasons why you need to hire a company to get a bail. Take a look.
For a layman, it is difficult to get the bail done because they don't know anyone and have no idea about the legal complexities. A bail bond company is a good choice for this because they work closely with legal professionals and can fetch the bail easily for you.
If your family member requires a bail in the middle of the night or any off time, then it becomes challenging to acquire a bail for him or her. A good bail bonds company will work 24 hours so you can always get assistance whenever needed.
So, without any delay, get in touch with us now if you are looking to get a bail at the earliest.