Have you been caught up in a DUI or DWI case? Did somebody frame you in a murder case? Or have you been involved in a felony case? If you have not committed any crime and yet find yourself in jail by mistake, you should try to clear the misunderstanding with the authorities for stopping but for that, you will be requiring proof. In order to prove your innocence, you have to get out of jail first. That is why getting bail is one of the first steps that you should do if you find yourself in such a situation. We, at All About Bail Bonds, can be the right choice for you. We are an established and reliable company which has been in this field for a long time. We can provide you with all kinds of bails, right from DUI and DWI cases, misdemeanors, and felony cases to even non-arrest bail cases. We are known for our sense of professionalism, efficiency, and dedication towards all our clients. So, if you are based in areas like Harris County, San Antonio, Dallas, Fort Worth, Austin, or Katy, TX, then you can opt for us.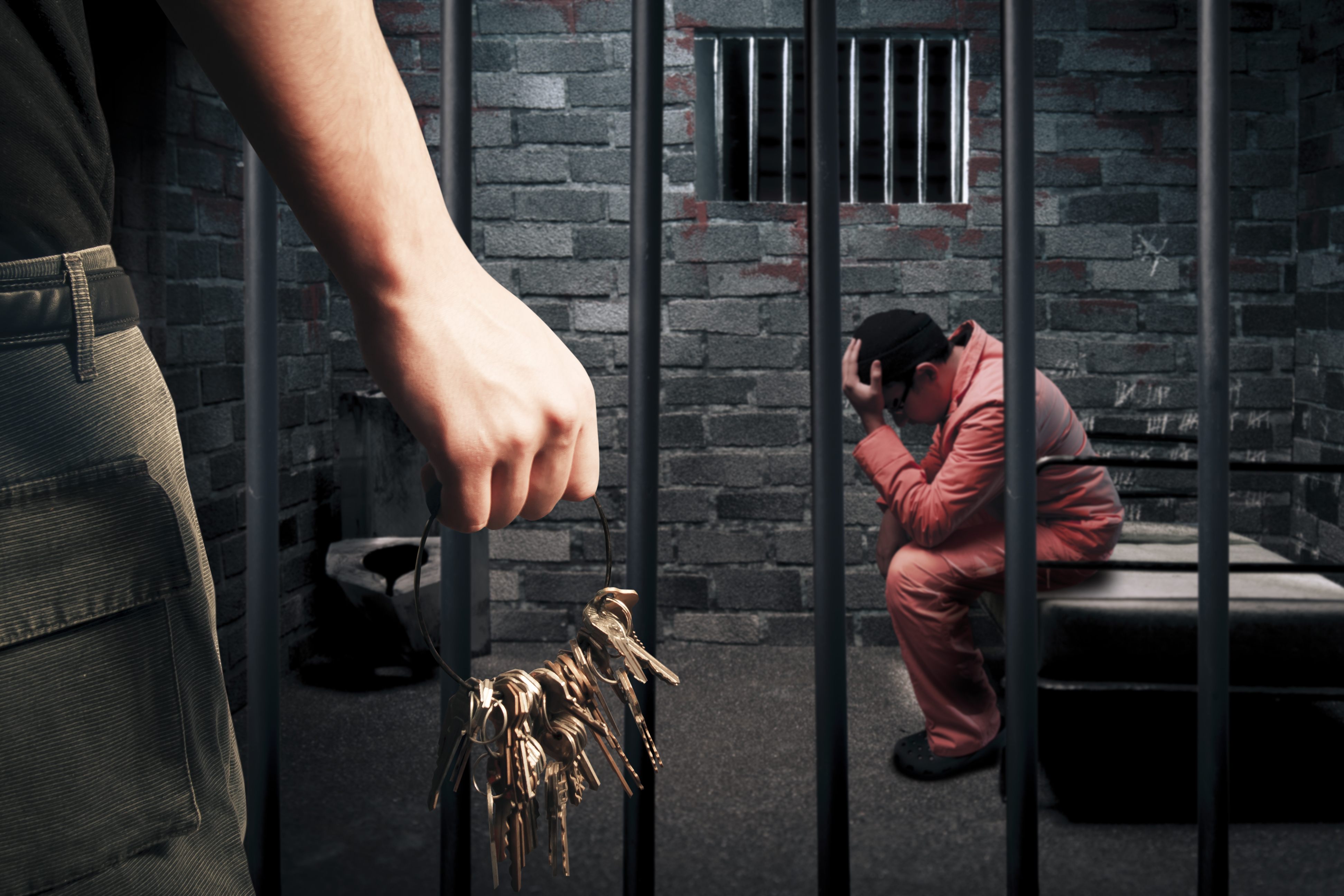 Here, we have put together a few things to check about the company providing you with bail services. Take a look.
When it comes to something as important as bail, you should look for a company that has been in this field for a long time. That is why the number of years the company has spent in this field becomes very important. Check their experience before taking a decision.
You will not be able to trust a company with your bill requirements if you would see that they do not have a good standing in the market. That is why you need to check the reputation they have among their former clients by going through their client feedback, reviews, and online ratings. This will help you get an idea of the sort of service you can expect from them.
So, if you're thinking of choosing us, contact us today.