Even if you do not consider yourself a criminal, chances are you or someone you know could end up in jail at some point. Paying bail to get out of jail may seem like a very simple concept. However, there is more that goes into the process of paying a bill. If you are arrested and you have to pay $100,000 in bail, do you need to take out a loan to pay? Or do you have to stay in jail if you can't afford to? Can someone else pay bail on your behalf? The answer to all these is to find a bail bondsman.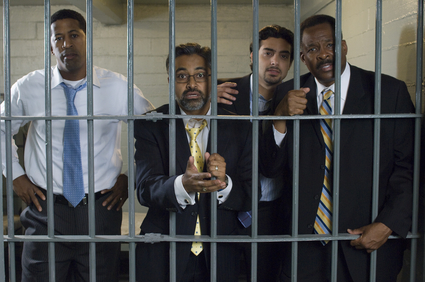 At All About Bail Bonds, our primary focus is to get you out of jail as quickly as we can. We have years of experience in handling the legal system so you can rest assured of getting out fast. We offer the most affordable rates and the best customer services in town. We provide our services across College Station, Dallas, Fort Worth, Harris County, Liberty TX and Madisonville TX. 
Here are some more reasons why you should consider getting a bail bondsman:
Avoid financial investigation
Even if you can afford to pay the bill, paying cash for a large amount of bail can raise suspicions sometimes. This can cause a delay in the release process because the court will call for an investigation to trace the money's source which can take days or even weeks.
Avoid liquidating your assets
In order to pay a large bail amount, you may be forced to liquidate your assets, refinance your assets and make other difficult financial decisions. A bail bondsman can prevent you from going through these processes and make paying your bill less stressful.
If you need to get a loved one out of jail today, reach out to us.