Going to jail for crimes you have not committed is not a good feeling. For you to fight your case in a stable mind, you need to come out of jail first. This is where All About Bail Bonds come in with our highly-efficient bail bonds agent. It is our duty to get you released without judging you, offer you peace of mind with our exemplary customer service. Getting you discreet and affordable bonds so that you do not have to spend even a night in the jail without pleading your case is what we specialize in. The people of Liberty, TX, Midtown, TX, Pearland, TX, San Antonio, Fort Worth, and Dallas depend on us for all their bonds need like the traffic bail bonds, felony bail bonds, DUI bail bonds, and even misdemeanor bail bonds.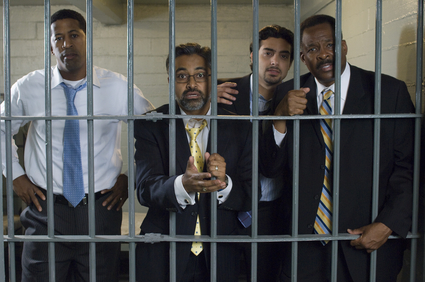 Below we have mentioned the top 3 reasons why hiring a bail bonds agent is advantageous. Take a look. 
It helps you avoid financial scrutiny

 
Your bail amount depends on the nature of your crime; it can range from a few hundred to thousands. If you bring that amount in yourself, the court will investigate the means of that money; whereas, if a bail bond agent helps you, then your financial background will not be scrutinized.  
2. You will learn the court procedure 
A bail agent has the experience of his previous cases. Hence, he will be able to take you long the different types of bonds available and the procedure of getting yourself released as soon as possible. They might also have other information which might be beneficial to your case.  
3. Ensures confidentiality 
If you want to maintain confidentiality and get your loved one out of this hassle in a fast and discrete manner, the only option for you is to hire a bail bondsman. Since no one will recognize him, the entire process will be over in a jiffy. 
So, if you are contemplating on getting a bail bonds agent, contact us on 936-703-5050 to get the benefits.