Have you ever been wrongly accused of something? If it is a legal case involved, you could also land up in jail.  In such an unfortunate incident, you have to still make sure that you can prove yourself innocent. For such a thing, you will have to first invest in good quality bail bonds. We, at all about bail bonds, can be the right choice for you. We are an established and reliable company which has been in the Field for a long time. We can provide you with all kinds of bail bonds for all kinds of offenses,, right from traffic, DUI and DWI, to even misdemeanors, felony cases, and even non-arrest bail bonds. We are known for our convenient location close to the jails which enable us to provide you with the bails more quickly along with our sense of efficiency and professionalism. So, if you are located in areas like Harris County, Dallas, Fort Worth, San Antonio, Austin, or Tomball, TX, then you can opt for us.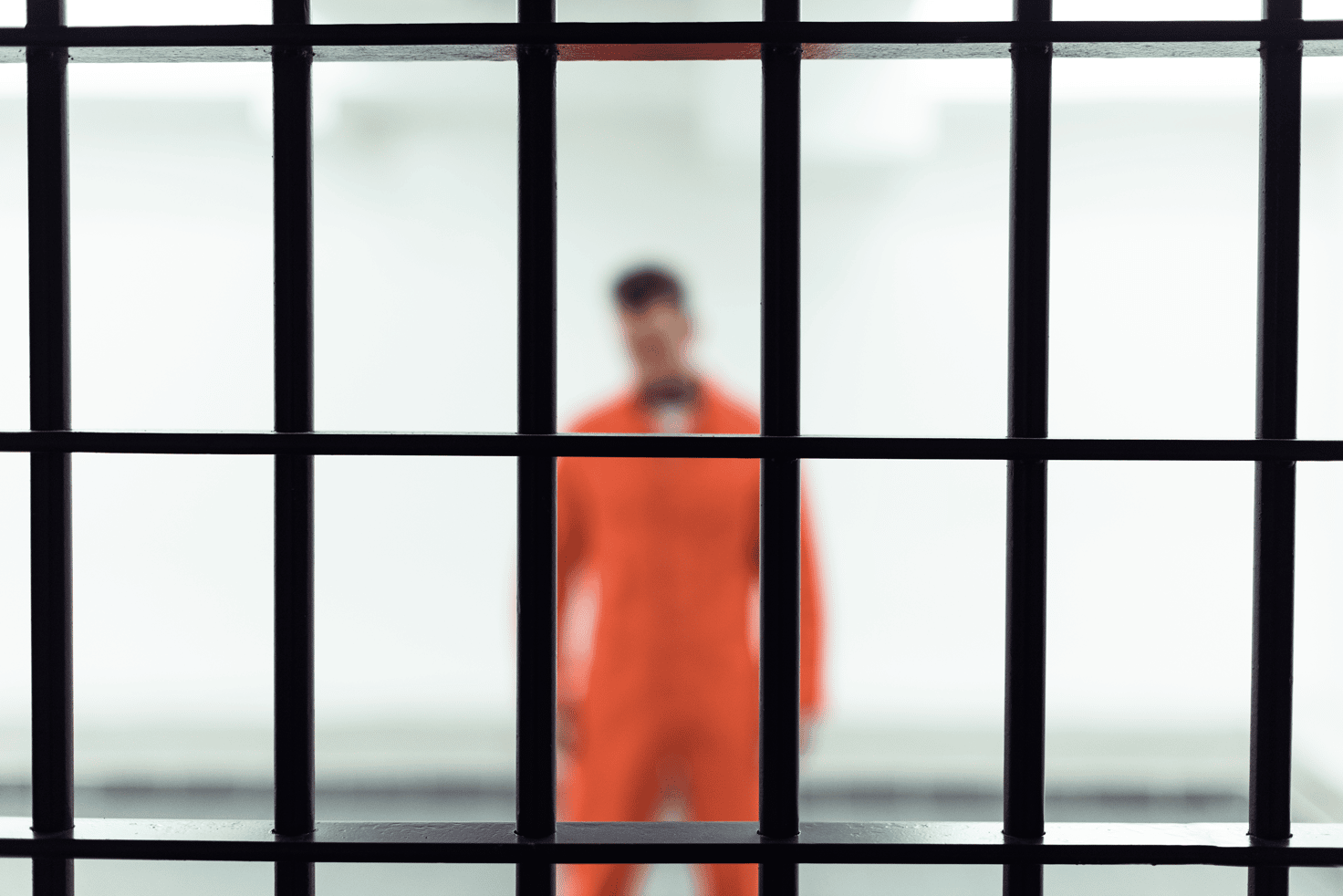 Here, we have put together a few questions to ask a company offering you bail bonds. Take a look. 
What kinds of offenses do you cover for the bills?

 
You should choose a company which provides you with bails for a variety of offenses. The more wider options you have, the easier for you. That is why you should ask the company about the different kinds of offenses for which they can help you with the bail option.  
2. How much will you charge for the services? 
The budget plays a key role whenever you're making this kind of a Arrangement. That is why you need to ask the company to provide you with an estimated rate so that you can understand if it is an affordable option for you or not. You can also use these calls to compared with others and then choose wisely. 
So, after getting these answers, if you are thinking of choosing us, contact us today.