Have you ever been arrested for something? It could be the correct accusation sometimes but often, you can also be framed by someone. There could also be a misunderstanding by the authorities for which you could be put behind the bars. In such a scenario, you have to make every effort to come out of the situation and prove yourself to be innocent. In order to do so, you will first require a bail bond. We, at All About Bail Bonds, can be the right solution for you. We are an established and reliable company which has been in this field for a long time. We can provide you with all kinds of bails for traffic, DUI, and DWI cases, and even misdemeanors, felony cases, and even non-arrest bail bonds. We are known for our sense of professionalism, efficiency, and at most dedication towards all our clients. So, if you belong to areas such as, Midtown, TX, Dallas, Fort Worth, Harris County, Conroe, TX, or Austin, then you can opt for us.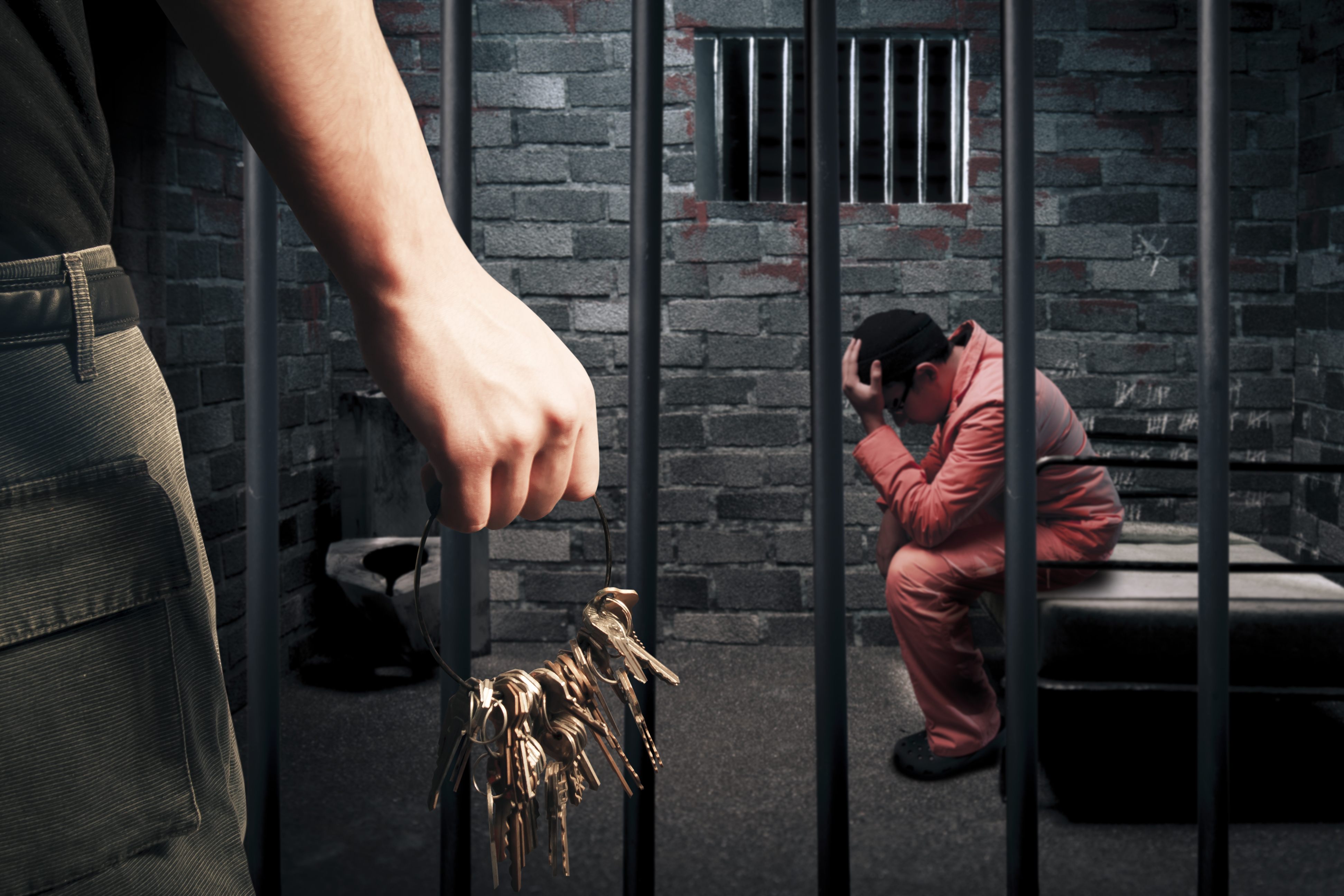 Here, we have put together a few factors to keep in mind while choosing a company for your bail bond. Take a look. 
One of the first and foremost things that you should be looking for a company offering you a bail bond is experience. You have to ensure that the company you are choosing has years of experience in this field. Experience means credibility and it means that they have survived for so long owing to their quality services so you can trust them with your requirements. 
The reputation of the company you are hiring should be good among the former clients. You should go through the client reviews and feedback once before taking a decision. This will help you make a more reliable choice and will help you understand the sort of service you can expect from them. 
So, if you are thinking of hiring us, contact us today.