Do you know someone who has been framed into a crime? Sometimes, life can throw one in a strange situation but there is no other way but to come out of it. If you believe he or she has not committed a crime and it might have been a misunderstanding, then you should fight for the truth. To begin with, you should help the person come out of the lock-up and prove their innocence. In order to do so, you have to first look for bail. We, at all about bail bonds, can be the right choice for you. We are an established and reliable company which has been in this field for more than 30 years. We can provide you with a bill for a variety of things, right from traffic tickets, DUI or DWI cases two misdemeanors, felony cases, and even non-arrest bails. We are known for our wide network and convenient location closer to several jails which makes it easy for us to provide you with easy bails at any point in time. So, if you are based in areas like Liberty, TX, Dallas, Fort Worth, Harris County, Midtown, TX, or San Antonio, then you can opt for us.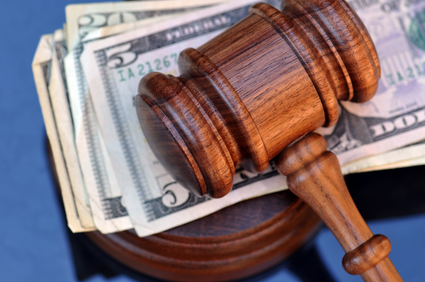 Here, we have put together a few questions to ask a company offering you bails. Take a look.
What sort of bails do you provide?
Before choosing a company for this situation, you should make sure that the company can help you or not. Not all companies can provide you with bails for everything. That is why you have to check the sort of bails that the company can help you with.
How much would you charge for this kind of service?
Getting bail is definitely important but you also have to check your pockets before making such an arrangement. That is why you have to ask the company about the charges they are going to impose on you. If you can get free quotes, you can compare them with other companies and then make a wise choice.
So, after getting these answers, if you are thinking of hiring us, contact us today.