Have you ever committed any crime? Or have you broken any laws? Well, even if you have done nothing, sometimes you can find yourself behind the bars. This could be because you were framed or there could also be a misunderstanding. In such cases, the first action that you should take is to apply for bail. Your family has to arrange it for you from a professional bail bonds company. We, at All About Bail Bonds, can be the right choice for you. We are an established and experienced company which has been in this field for long. We can help you with all kinds of bails, starting with traffic law cases, DUI, or DWI, to a felony, misdemeanors, and even non-arrest bails. We are known for our wide range of bail categories and our convenient location which has enabled us to keep connections with a number of jails. This in turn speeds up the bail process for us. So, if you belong to areas such as Dallas, Fort Worth, San Antonio, Austin, Midtown, TX, and Conroe, TX.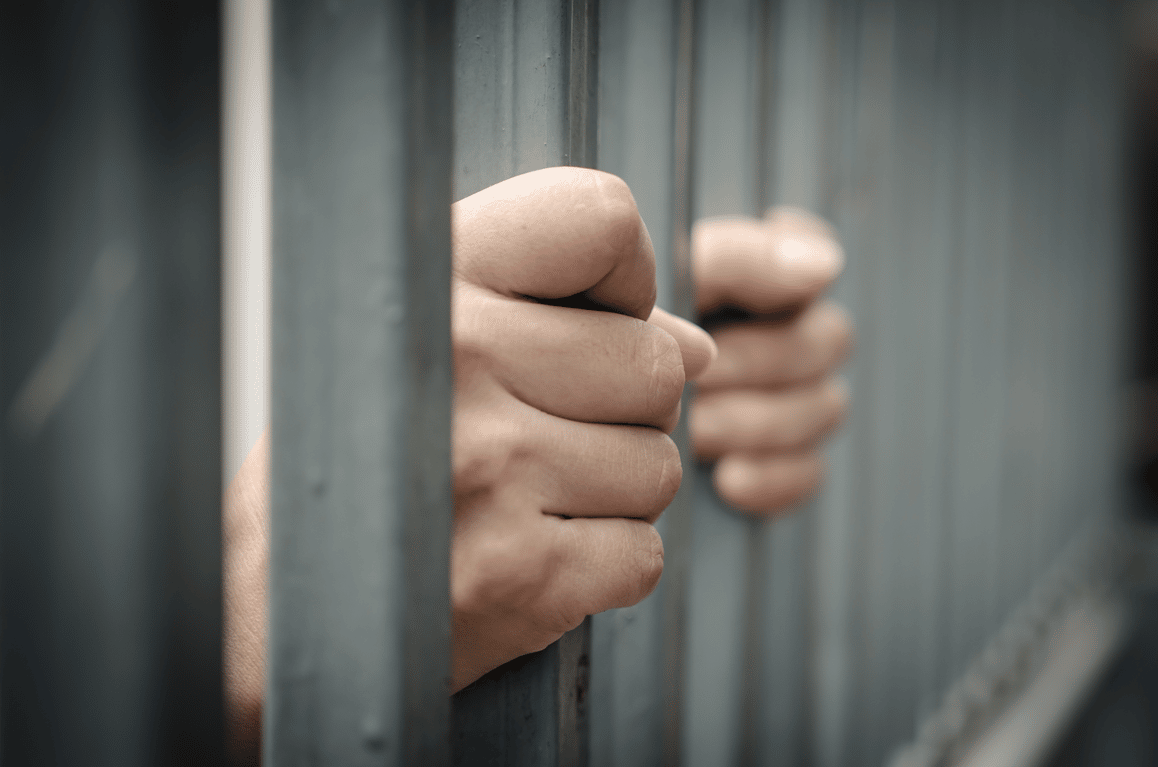 Here, we have put together a few important tips that will help you find the right bail company. Take a look.
First of all, you should take referrals and recommendations from others who might have had to face a similar situation, unfortunately. You will get reliable names I this manner so that you are saved from frauds if any.
Another way to find a company for easy and fast bails is by researching on the internet. You have to just check the reputation of the company first. Go through the client reviews and feedbacks to understand if they will be able to provide you with the bail at the right time or not.
And if you are thinking of hiring us, then contact us now.