Sometimes, life exposes you to situations that require you to act fast but your heart stops. Such is a scenario if any of your family members or friends get arrested for no fault of their own. Simple people always try to be away from such redundant hassles but sometimes we become a victim of fate. The first step that you need to take for such victims is to apply for bail. We, at All About Bail Bonds, can help you get out of jail as quickly as possible. We are a licensed, insured, and bonded company with a wide network that has enabled us to easily rescue you in times of need. Right from jail release, traffic cases, DWI and DUI bail to misdemeanors, felony cases, and even the non-arrest bails, we help you with everything. With our convenient location, we can work with a number of jails such as Sugar Land City Jail, Baker Street Jail, Harris County Jail, etc. We understand the importance of a quick bail and try our best to help you with it. So, if you are based in areas like Austin, San Antonio, Tomball TX, Dallas, Fort Worth, or Harris County, you can depend on us.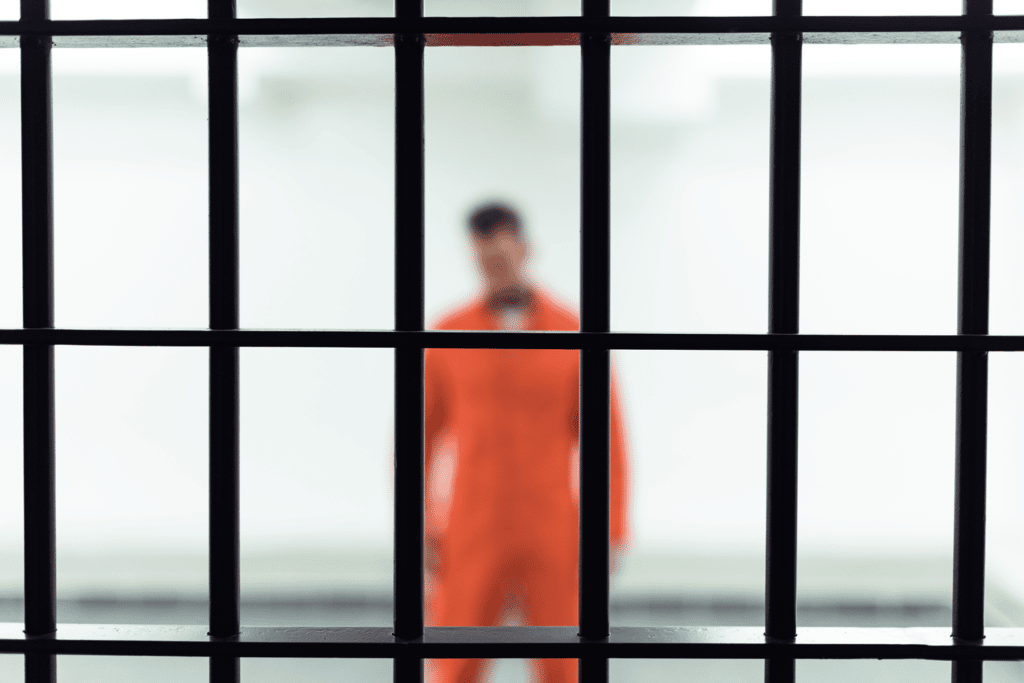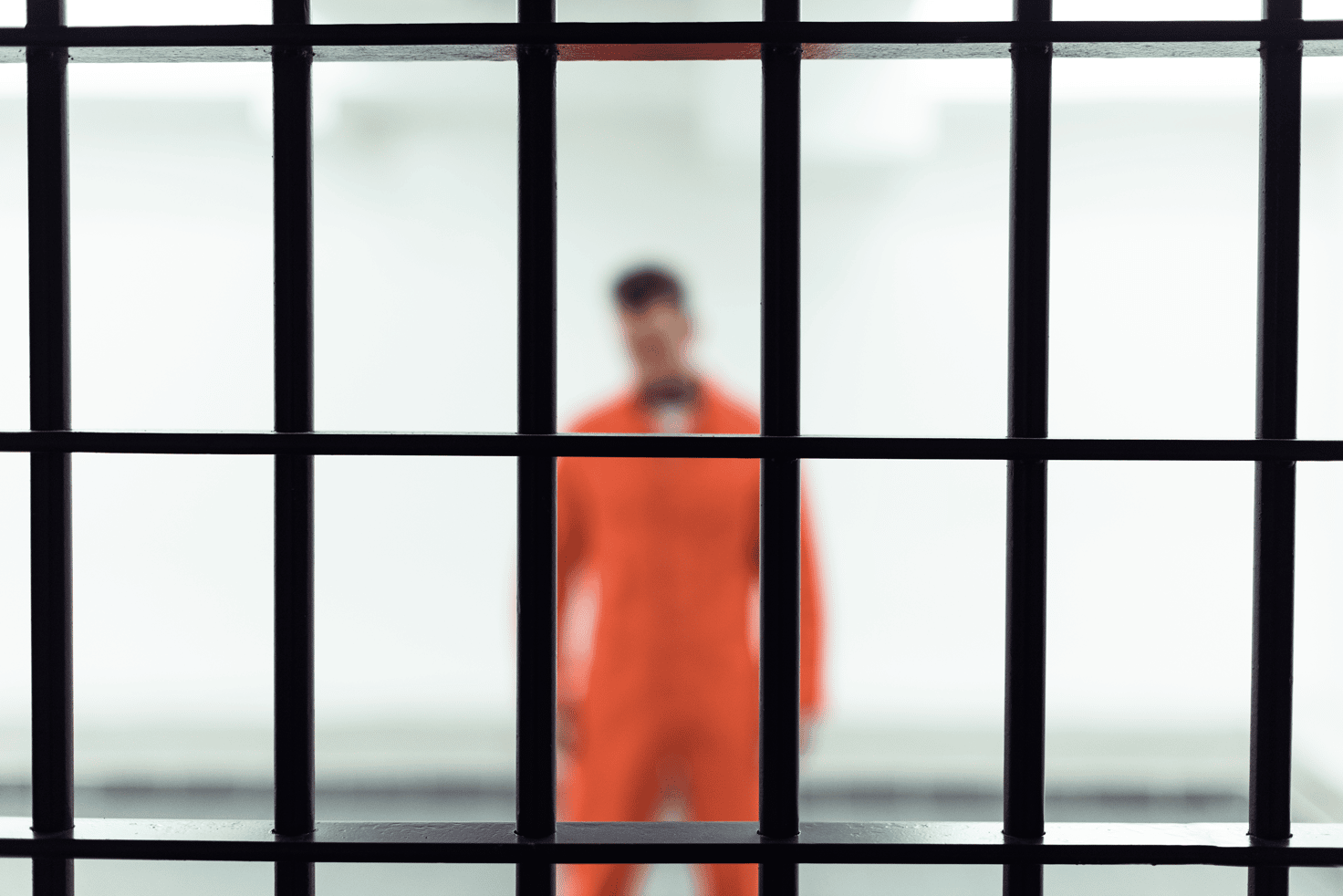 Here, we have put together a few important questions to ask a company offering you bail services. Take a look.
Bail is an emergency and cannot wait. If you find a bail service which can be at your service all the time, it becomes more convenient. That is why before choosing, you should enquire if the company is available 24×7 or not.
Can you provide advance quotes for your services?
Try to ask them for a free quote in advance so that you can prepare the amount in advance. You might be able to also match it with your budget and see if it is an affordable choice or not.
So, if you think we can help you with your bail requirements, then quickly contact us now.