Are you or someone you know Is in custody?  Often due to a misunderstanding or due to being framed by someone, one can find themselves in this kind of a challenging situation. Usually, in such circumstances, you will have to fight for your innocence and prove to the authorities that the crime was not committed by you. But in order to do so, you have to first come out of jail. That is why what you need to do is get yourself a bail. We, at All About Bail Bonds, can be the right solution for you. We are an established and reliable company which has been in this field for a long time. We can provide you with professional bail services for traffic tickets, misdemeanors, felony cases, and even non-arrest bail bonds. We are known for our convenient location which allows us to network with many jails. So, if you are located in areas such as Austin, San Antonio, Harris County, Fort Worth, Dallas, or Liberty, TX, Then you can opt for us.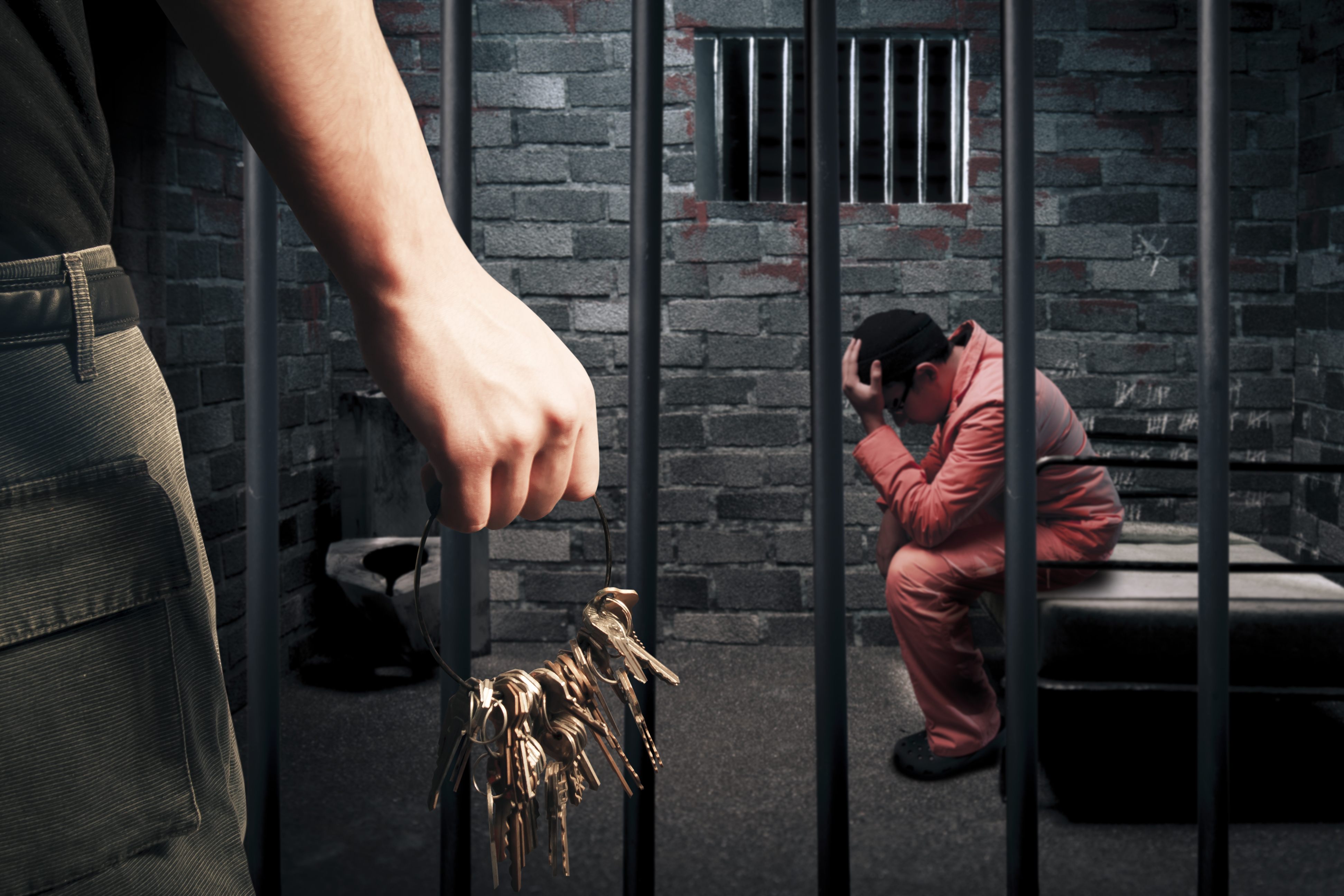 Here, we have put together a few things to check about your bail service. Take a look.
Types of Bails
You might be arrested for various kinds of offenses. The type of bail you will need will also depend on the kind of offense you have committed. That is why you need to ask the company about the sort of bail bond services they are offering. The more variety you can get in this regard, the better it is for you.
Charges
It is definitely important to be free in order to prove your innocence but you cannot exhaust all your savings for this purpose. You need to make sure that you have this amount of money that will be charged against this bail. That is why you need to and check the charges in advance and see if it is affordable for you or not.
So, if you are thinking of hiring us, contact us now.