Sometimes, you might not be involved in a crime but you might be held responsible for it. The truth might be different but it might appear that you are a culprit. As they say, truth is stranger than fiction, you might find yourself in such a situation in your life. If you have been framed or feel that there has been a misunderstanding somewhere, you should always try to arrange for bail. If you are out of the confinement, you can gather evidence and fight for your case. We, at All About Bail Bonds, can help. We can provide you with the right bail bond service by working efficiently through the legal system. Whether you need jail release due to charges of felony, traffic issues, DWI or DUI, misdemeanors, or even non-arrest bail cases, we can be the solution you are seeking. We provide a 24×7 service which allows you to seek freedom at the earliest. So, if you are from areas like Austin, College Station, Dallas, Fort Worth, Liberty TX, or Tomball TX, then you can always choose us without hesitation.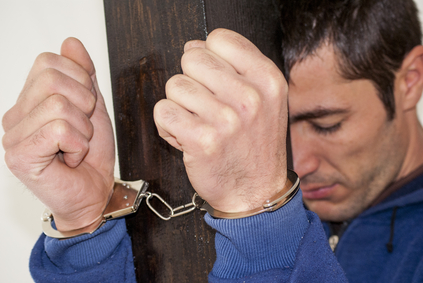 Here, we have enlisted a few tips that will help you choose the right place for your bail requirements. Take a look.
You should always depend on other people while choosing a bail bond service. Make sure you take referrals and recommendations from people who have taken such help before. This is the matter of your whole life so you should be careful about making this choice.
Another great way to search for the right bail company is by going online. You will find all the companies listed on the internet. You have to just check the feedback, ratings, and reviews before making the final decision.
And if you think we can be a good choice for you, then contact us today.