Do you feel that you have been framed in a place? Or do you think that there has been a misunderstanding that has landed you or someone you know in jail? Then, it has become imperative to prove the innocence of the person's friend or yourself. In order to do so, first, you have to come out of jail. That is why it is important to get bail. You should hire a professional bail bondsman to help you with this. We, at All About Bail Bonds, can be the right choice for you. We are an established and reliable company which has been in this field for a long time. We can provide you with bail service for several things, right from traffic tickets, DUI or DWI cases, and misdemeanors to even felony, as well as non-arrest bail cases. We are known for our convenient location which enables us to network with many jails and provides you with prompt service. So, if you are located in areas like San Antonio, Dallas, Fort Worth, Austin, Katy, TX, or Harris County, then you can opt for us.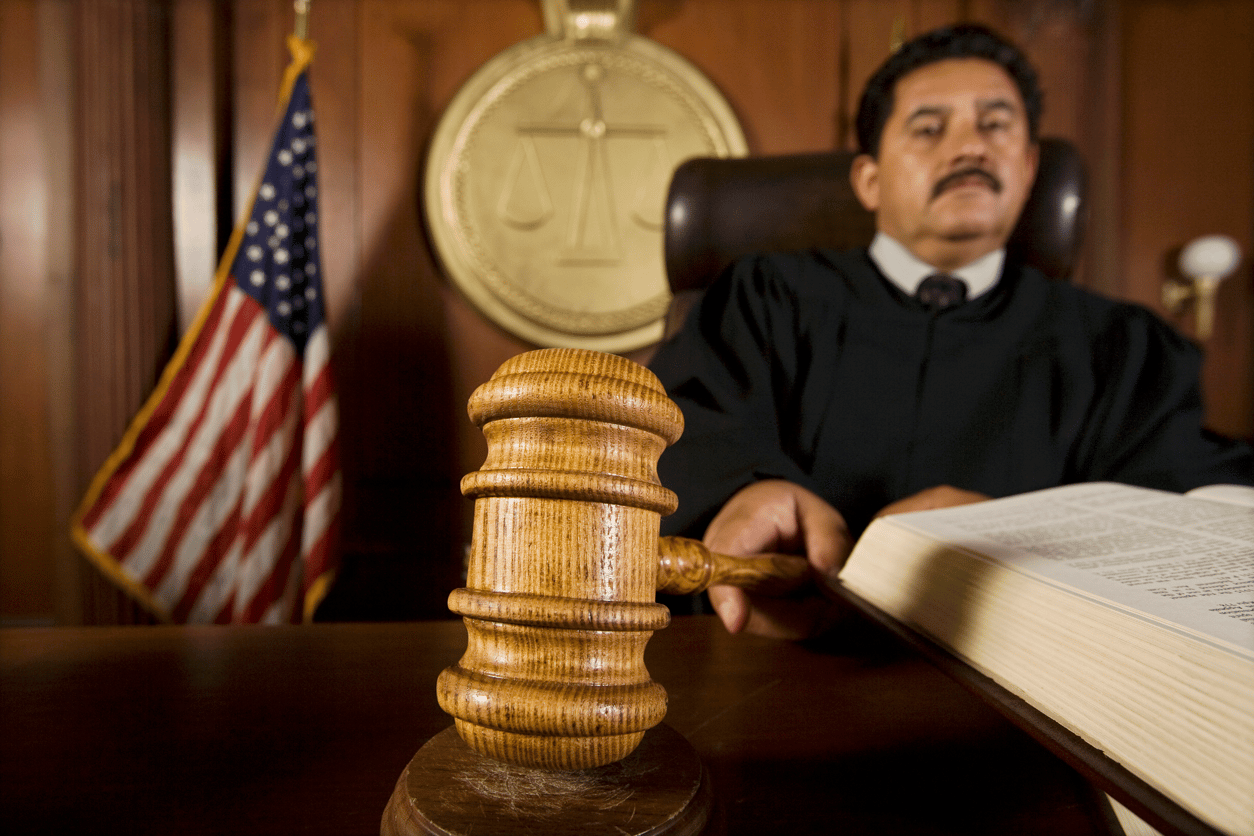 Here, we have put together a few qualities to look for in your bail bondsman before hiring. Take a look.
Getting a bill can be a complicated job. There is a lot of paperwork involved and sometimes you might also have to be a little smart about getting the difficult bail bonds. That is why you will require an efficient and intelligent bondsman to help you get the bail on time.
Another thing that you have to take care of while hiring a bail bondsman will be their promptness. They should be able to understand the urgency of getting the bail and provide you with an urgent and quick service.
So, if you are thinking of choosing us, contact us today.