Have you been caught by the authorities for breaking a traffic rule? Have you been arrested for a DUI or DWI case? Or have you been framed in some sort of a serious allegation like a felony charge? All these charges could lead you to jail. And if you have to prove your innocence, you have to first get bail. What you should do is look for a bail bondsman company. We, at All About Bail Bonds, can be the right solution for you. We are an established and reliable company which has been in this field for a long time. We can provide you with a bail service for a number of things, right from traffic tickets, DUI or DWI cases, misdemeanors, felony charges, and even non-arrest bails. We are known for our great networking and our convenient location which is close to many jails. So, if you are based in areas like Liberty, TX, San Antonio, Dallas, Fort Worth, Madisonville, TX,  or Midtown, TX, then you can opt for us.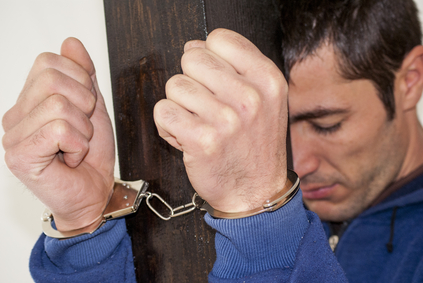 Here, we have put together a few questions to ask your bail bondsman before making a choice. Take a look.
Are you available 24/7?
You must understand that getting bail for any kind of offense is an emergency. That is why it is better to choose a bail service that is available 24/7. So, you should ask this question before taking a final decision.
Can you offer free quotes?
You must always stick to your budget even if it does something as important as your bail bond service. You should ask for free quotes from the company so that you can decide if it is suitable for your budget or not. You can also use these quotes to compare it with other services and check which one is the most reasonable for you.
So, after getting the answers, if you are thinking of choosing us, contact us now.