Do you feel helpless about a close one getting arrested recently? Do you feel that he or she has been framed and is not really at fault? Well, before the crime has been proved, everybody is innocent. So, you have to give a fair chance to your close one too. In order to do that, you have to first bring him or her out of the jail. And a bail will be needed for that. You need to hire a bail bondsman as soon as possible. We, at All About Bail Bonds, can be the right choice for bondsman for you. We are one of the most reliable, reputed, and established companies. We have a strong and wide network in the legal system which enables us to acquire a bail at the earliest. With our experience and expertise, we have become one of the most preferred companies for bail assistance. So, if you belong to areas such as Katy TX, Liberty TX, Madisonville TX, Midtown TX, Pearland TX, or Tomball TX, then you can rely on us.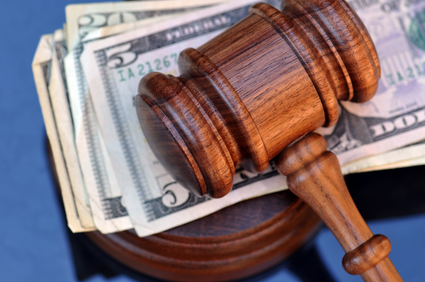 Here, we have put together a few common things to keep in mind while hiring a bail bond company. Take a look.
Your close one might be arrested for several kinds of crimes. You have to make sure that the company you are considering for the bail has the bail that you need for the particular allegation on your loved one. So, you must know about the types of Bails that the company has, right from DUI/DWI cases, felony, arrest, to even non-arrest bails.
You need to make sure that the company you are choosing for the bails are available 24 hours everyday because a person can be arrested at any time. So, they should be able to provide the bail whenever you need them.
So, if you think out bondsman can help you with everything you need, then contact us today.