Has any of your loved ones been arrested? Sometimes, the authorities can make a mistake so it is essential everyone gets a chance to prove their innocence before being put behind the bars. It can be devastating and certainly quite stressful when your loved one is suffering. And to look for a bail bond during such times can be troublesome. That is why, we at All About Bail Bonds, can help. We are a licensed and reputed company with substantial amount of experience in this field. We have also developed a good network in the legal system. Therefore, we can enable you to get a good bail bonds as early as possible. Our bail bondsman is available 24×7 and charge you reasonably for our services. So, if you belong to areas such as Humble TX, Katy TX, Liberty TX, Midtown TX, Pearland TX, or Sugar Land TX, then you can rely on us.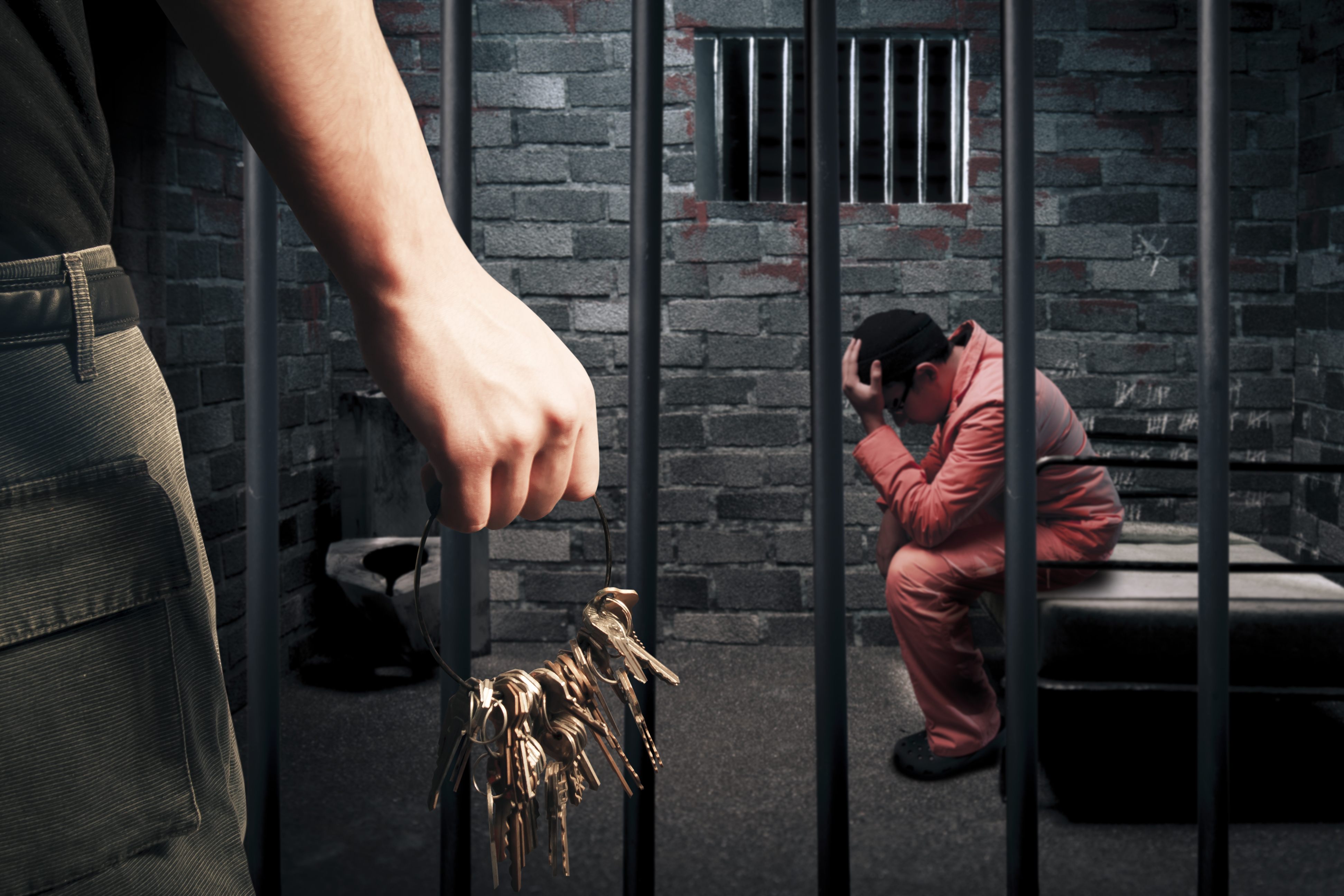 Are you looking for the right company to manage your bail bonds for the first time? Then, you will not know what to ask them. Here we have enlisted a few questions. Take a look.
Do you provide Bail bonds for all kinds of issues?
Until proven, a person is always innocent. So, you should hire a company whose bail bonds services are for all kinds of issues that your dear ones might find themselves entangled in.
Are you readily available to cater to my requirements?
Sometimes, you might need bail support even during the odd hours. So, it is wise to look for a company which can resort to you at all times. Ask if they operate 24 hours or not.
How much do you charge for this?
You need to have an idea about the kind of charges to expect for the services rendered. Then, you will also be able to compare it with the others and make a wise choice.
After asking such questions, if you are interested in hiring us, call us at 936-703-5050 or 713-676-2227 today.