Do you or someone you know has been wrongly accused of something? Then, you must know that you have the right to bail them out. You have to look for the right bail bond service around you and help your close ones get a chance to prove themselves innocent. But make sure that you choose the right company for your bail bond requirements. We, at All About Bail Bonds, can be the right choice for you. We are an experienced and reliable company that offers qualified and smart bail bondsman who can help you get bail quickly for your family members and friends who might be framed by someone. We have a wide network in the legal system which allows us to work closely with many jails and get you the bail you are seeking. We can offer you all kinds of bails that you need, right from misdemeanor bails, traffic bail bonds, felony bail bonds, DWI and DUI bonds, to even the non-arrest bail bonds. So, if you are located in areas such as Dallas, Fort Worth, Liberty TX, Madisonville TX, Pearland, and San Antonio, then you can choose us.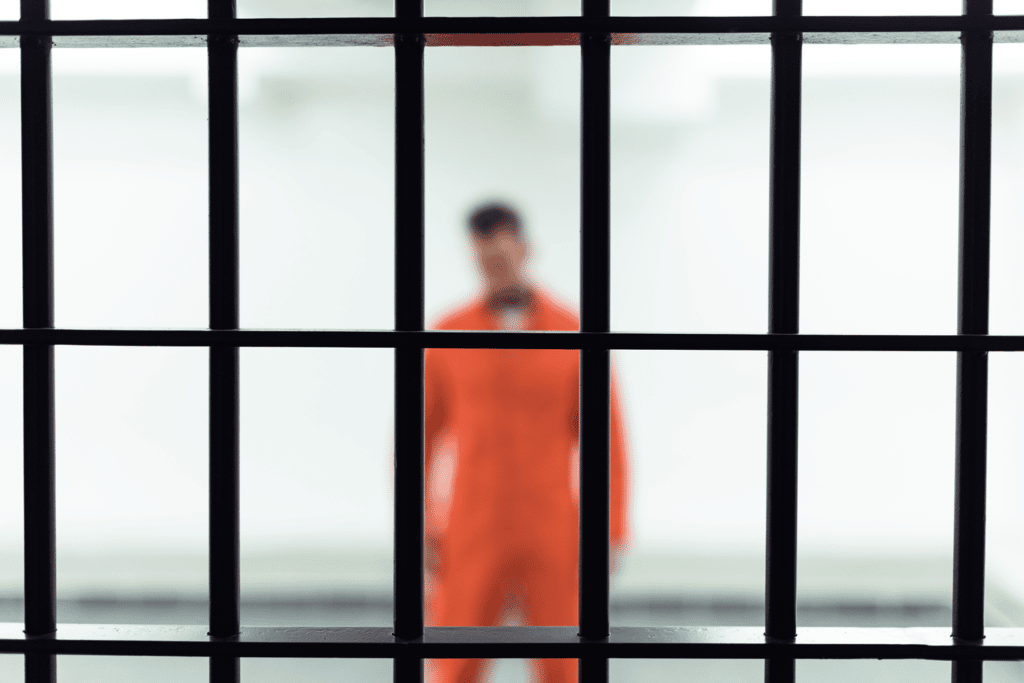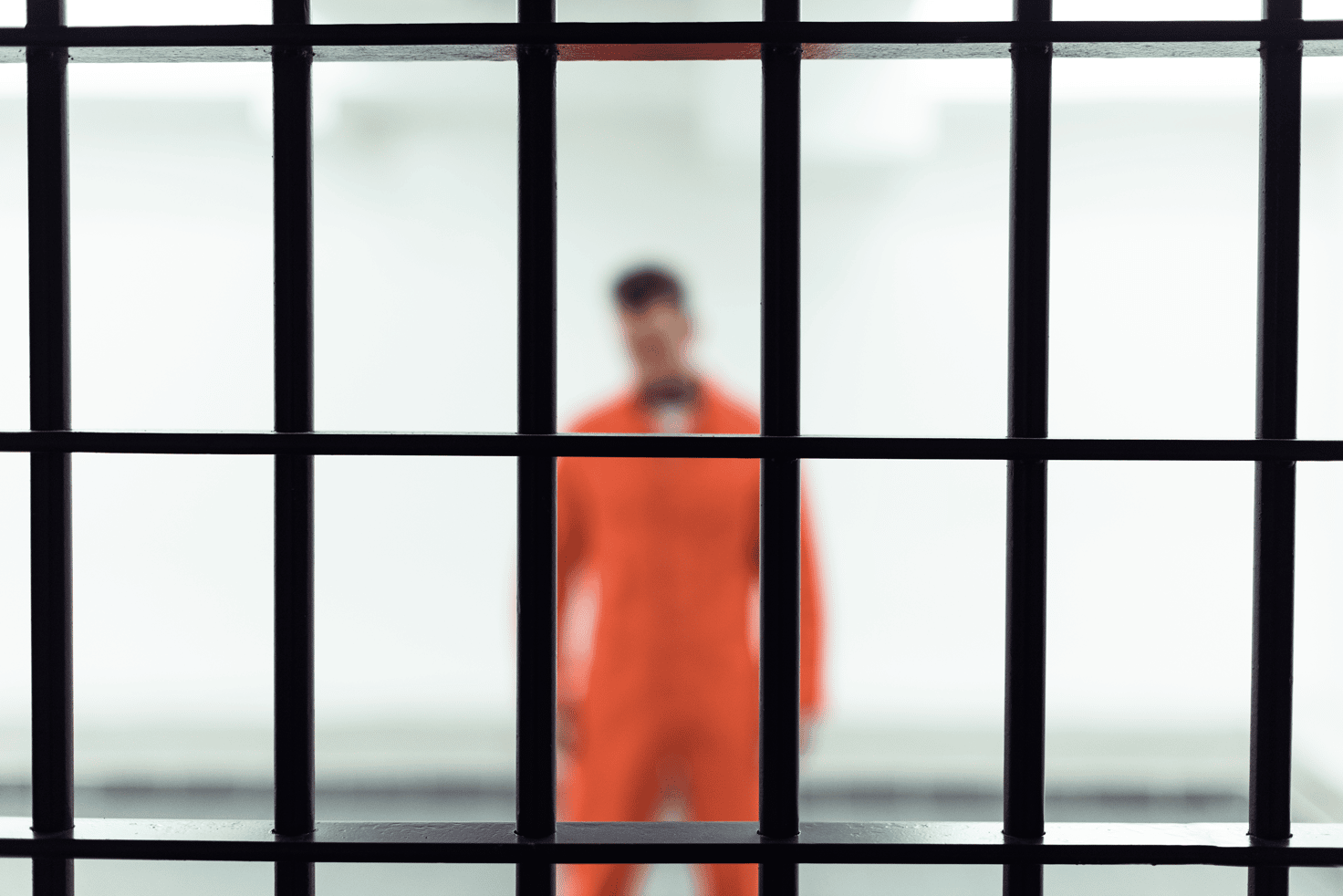 Here, we have enlisted a few crucial questions that you must ask a company offering you bail bonds. Take a look.
Are you available 24 hours of the day all week?
Bail is crucial and cannot wait. And you might be requiring a bail at even on an odd day. That is why it is better if you find a company that offers you bail bonds 24 hours 7 days a week. So, ask this question before making a choice.
How much will it cost to get the bail?
Bail bonds are not free. You need to pay for them. Unless you know the charges, you will not be able to arrange for the amount. That is why you must ask different services about their charges and make a more well-informed choice.
And if you are interested in choosing us, then contact us today.