When one of your loved ones is in prison and you, can't find any help, it can be quite a helpless situation. Let our bail bondsman, at all about bail bonds, help you or your loved ones to get out of jail fast. With our 24/7 services, our client will get prompt and courteous services and all the necessary paperwork ready, and that too at the lowest rate in order to get the bail bond procedure started. We take great pride in being able to offer affordable as well as discrete bail bonds to the people of Fort Worth, Dallas, San Antonio, Pearland, TX, Huntsville, TX, and Conroe, TX as we truly believe that no one should have to spend a night at the jail until proven guilty.
Below we have mentioned a few duties and responsibilities of a bail bondsman. Take a look.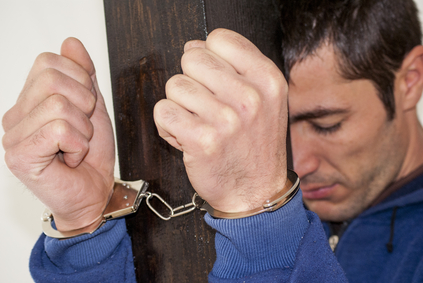 Once the bill gets approved, it is the duty of the bail bondsman to complete all the legal works and make sure that everything is documented and the peoples are really in order while explaining the bail bond legalities to his defendant.
Being the middle man between the defendant and the court
As a middleman, it is the duty of the bail bondsman to maintain contact with the company as well as the defendant and to keep them well informed throughout the bail procedure.
Assessment of defendants qualification
It is the foremost duty of a bail bondsman to check for the defendant's qualifications whom he has to bail out of prison. These include credit score standing, chances of being involved in a flight risk, and previous record of failure to appear in front of the court.
So, if you are looking for a trustworthy and experienced bail bondsman to help your loved one out, you can give us a call at 936-703-5050.