Has your friend been arrested for a minor traffic offense? Are you worried about getting him or her out of prison quickly? Worry not, for we at All About Bail Bonds, bring to you our expertise in getting your friend out as quickly as possible. We have a team of experts who are ever ready to help you in every way that they can, headed by a bail bondsman whose sole task is to make sure that our customers do not suffer. We serve customers living in and around the areas of Dallas, Forth Worth, Liberty, TX, Pearland, TX, San Antonio, and Madisonville, TX without complete dedication as we understand how important our job is.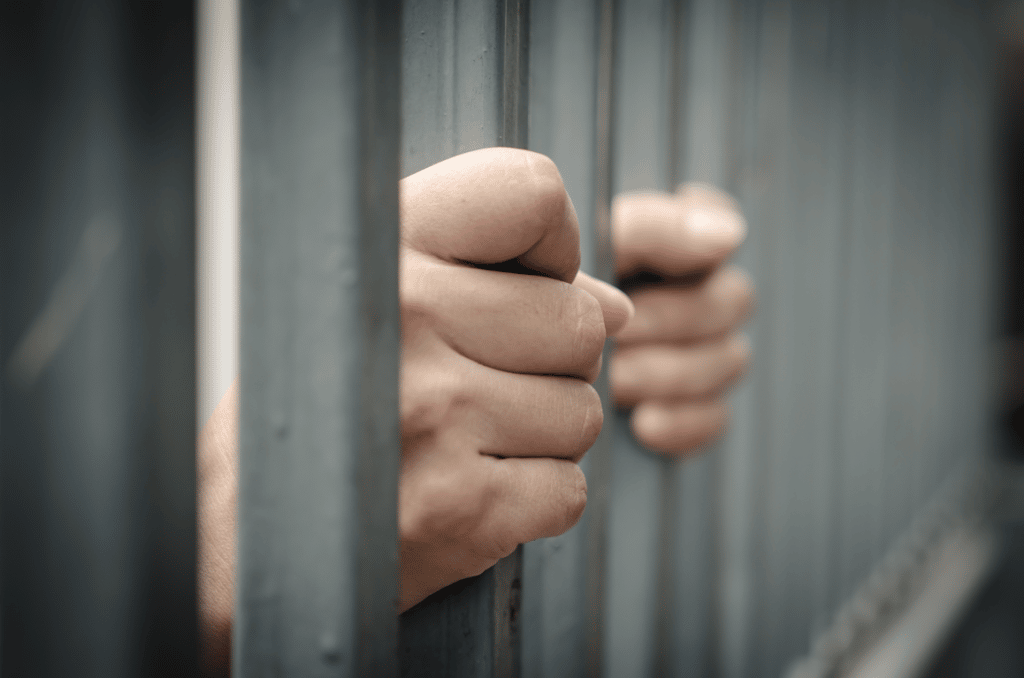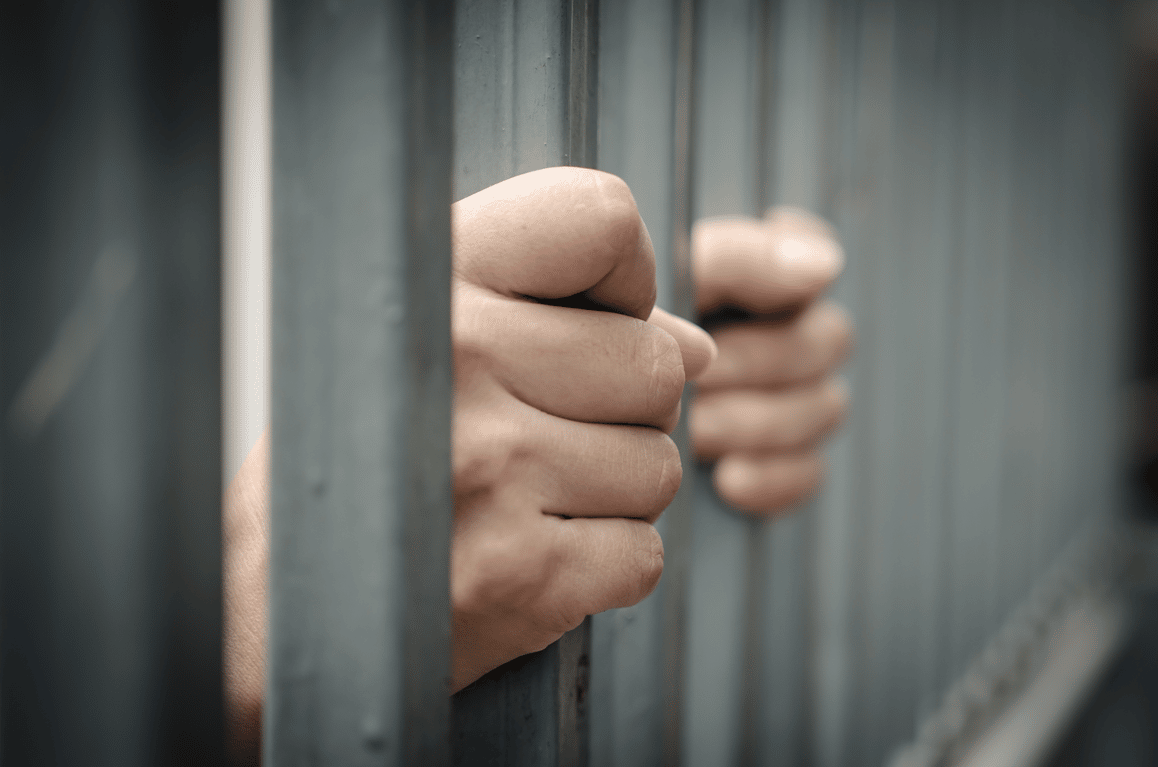 Here, we have made a list of 3 reasons why you should hire the services of an expert who can secure your release from prison easily and effortlessly. Take a look.
If you have somehow ended up in prison you would surely want to find an exit as soon as possible. This can be ensured by an individual who is an expert in the field. How to get the job within a matter of a few hours is something that can be achieved by such an individual.
Accurate Following of Regulations
Initiating the process of release has to be done following the stipulated rules and laws that are put in place. As a layman, it may not be as easy to navigate the same for many people. To make sure that no violations are done, it is important to hire an expert.
Simple Approach to the Task
While attempting to the work on your own for your friend or family might be problematic, you can make the process easy by hiring a professional who will do it easily.
So, if you are looking for such an expert who can get the benefits mentioned above then you should give us a call at 713-676-2227 without any further delay.