Were you or someone you know caught with DUI or DWI charges? Did you break the traffic laws and have been charged with a traffic violation case? Or have you been framed with felony charges? Whatever it is that you or someone you know is finding themselves behind the bars, the quickest and easiest way to fight for your innocence is to first opt for bail. Get out of jail and then prepare your defense case. We, at All About Bail Bonds, can be the right choice for you. We are an experienced and reliable company which offers you 24×7 bail bond services. Right from DWI and DUI, traffic bail bonds, misdemeanors, and even felony charges, we can help you get bail for all such services. Our bail bondsman is skilled, experienced, and highly intelligent who works closely with the legal system to seek bail for your benefit. With our fast and friendly bail system and affordable charges, we have earned a solid reputation for all clients in the past. So, if you are from areas such as Dallas, Fort Worth, College Station, Austin, Liberty TX, or Madisonville TX, then you must choose us.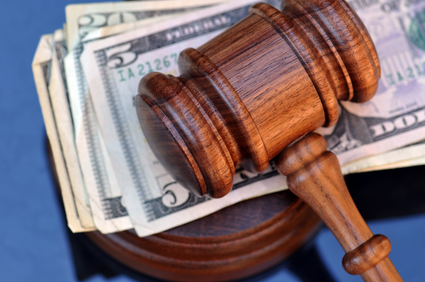 Here, we have put together a few essential signs that you have found a good bail bondsman. Take a look.
The first sign will obviously be the fact that your former clients are all happy with the way you got hold of bail, probably at short notice or even during odd hours of the day. Check the reviews and online ratings to confirm further.
Another sign of a good bail bondsman is if he or she is professional. They should be reliable and understand the gravity of the situation. They should work with you at every step and efficiently get you the bail as fast as possible.
And if you have decided to hire us for your bail, then contact us today without any delay.