Have you been caught for a traffic law violation? Or have you been arrested for a murder or kidnapping? There are several kinds of crimes that you might not have committed but still be arrested for. Sometimes there is a genuine mistake or misunderstanding while other times, there could be a conspiracy. If you want to prove yourself innocent, you have to set yourself free. And in order to do so, you will be requiring bail bonds. We, at All About Bail Bonds, can be the right choice for you. We are an established and reliable company which is been in this field for a long time. We can provide you with a wide range of services, right from traffic laws, DUI or DWI cases, to even misdemeanors, felony cases, and even non-arrest bails. We are known for our sense of professionalism, great networking, and convenient location which enables us to provide you with a bail bond easily from most of the jails. So, if you are from Houston, Fort Worth, Dallas, Austin, Harris County, or San Antonio, then you can opt for us.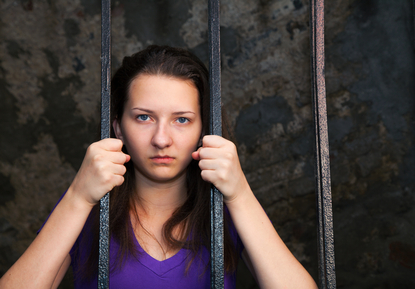 Here, we have put together a few questions to ask a company offering you bail bonds. Take a look. 
Are you available 24/7?

 
It is important to choose a company which is available 24/7 because you never know when you might require a baleful stop it is an emergency and you will require this document as soon as possible. That is why it helps if the company you are choosing for a bail is working 24/7. 
2. How much will you be charging? 
You should also consider your budget whenever you are trying to get a bail. It is definitely a matter of your life but you cannot spend all your money on this. That is why you have to do a little bit of research and ask the company about quotes so that it becomes easier for you to compare it with others before taking a decision. 
So, after getting the answers, if you are thinking of hiring us, contact us today.