Do you or someone you know have been arrested by mistake? It is possible that you have been framed or the authorities might have had a misunderstanding. In order to prove your innocence, you have to first come out of jail. And for that you will require bail bonds. You will need a professional and reliable company to help you with the bail bonds. We, at All About Bail Bonds, can be the right choice for you. We are an established and experienced company which has been in this field for a very long time. We can provide you with a bill for various kinds of things, right from do you lie or DWI cases or traffic ticket cases two felony and misdemeanor cases and even non-arrest bail bonds. We are known for our convenient location, being close to various jails, which makes the process easier. So, if you belong to areas like Dallas, Fort Worth, Austin, Liberty, TX, San Antonio, or Pearland, TX, then you can opt for us.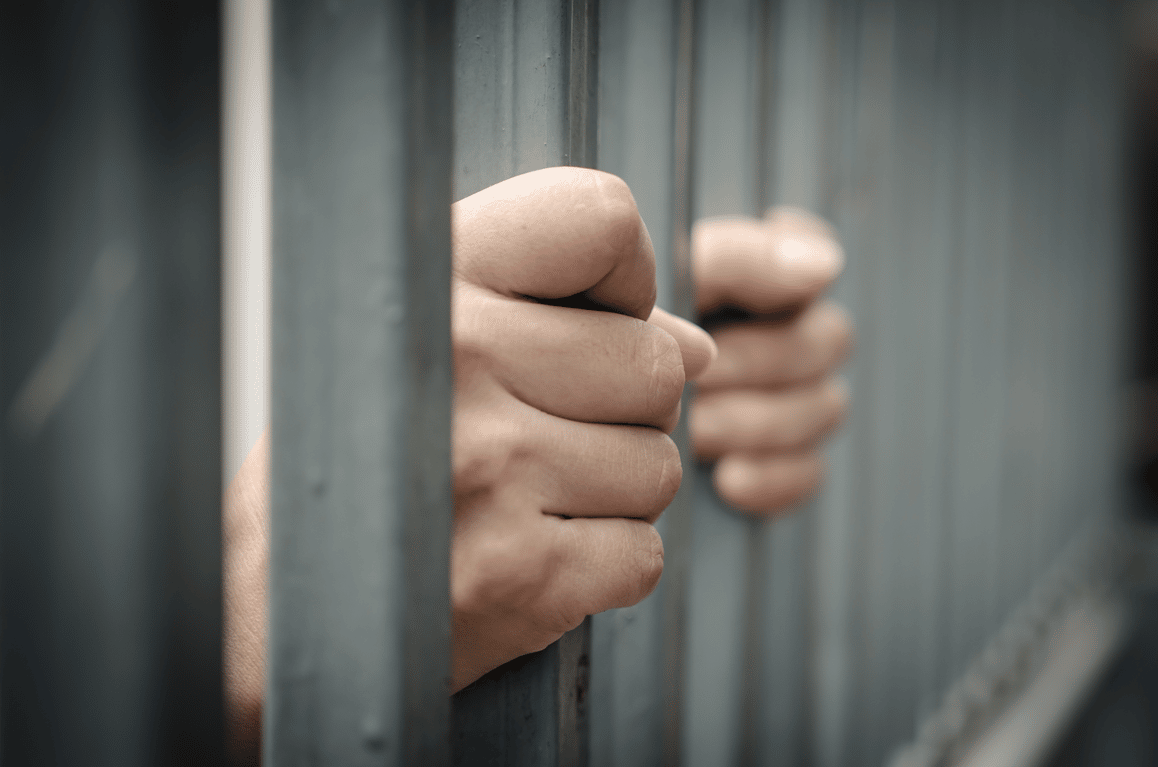 Here, we have put together a few steps in which you can find the right company for bail bonds. Take a look. 
First of all, you should understand that getting bail can be a little challenging, especially if the case is a little complicated. In order to save time and make a reliable choice for acquiring the bill, you should take referrals and recommendations from people who might have some experience in this field. So, the first step would be to ask around in your friends and family to give you a few referrals of companies where there is a short shot chance of getting the bail. 
Another step that you have to take to find a bail bond quickly would be to research on the Internet. Just look for a few companies which have a good reputation in the market. Check the reviews and feedback received by the company to understand their standing in the market. This will help you make reliable choice. 
And if you are thinking of choosing us, then contact us today.