Have you been accused of breaking the traffic laws? Or have you been badly framed in a murder case? No matter what kind of criminal proceedings you are facing, if you are sure that you have nothing to do with it, then you should always fight to come out of it. The first step towards seeking justice would be to get a bail. That is why you need to look for a company offering bail bonds and try to get one immediately. We, at All About Bail Bonds, can be the right choice for you. We are an established and reliable company which has been in this field for many years now. We can provide you with a wide variety of bail bonds, right from traffic tickets, DUI and DWI cases, and misdemeanors to even felony cases, and non arrest bail bonds. We are known for our sense of professionalism, efficiency, and are at most dedication towards all our clients. We network with a number of jails going to our convenient location and can provide you with a quick bail as soon as possible. So, if you are from San Antonio, Dallas, Forth Worth, Austin, Conroe, TX, Or Liberty, TX, then you can opt for us.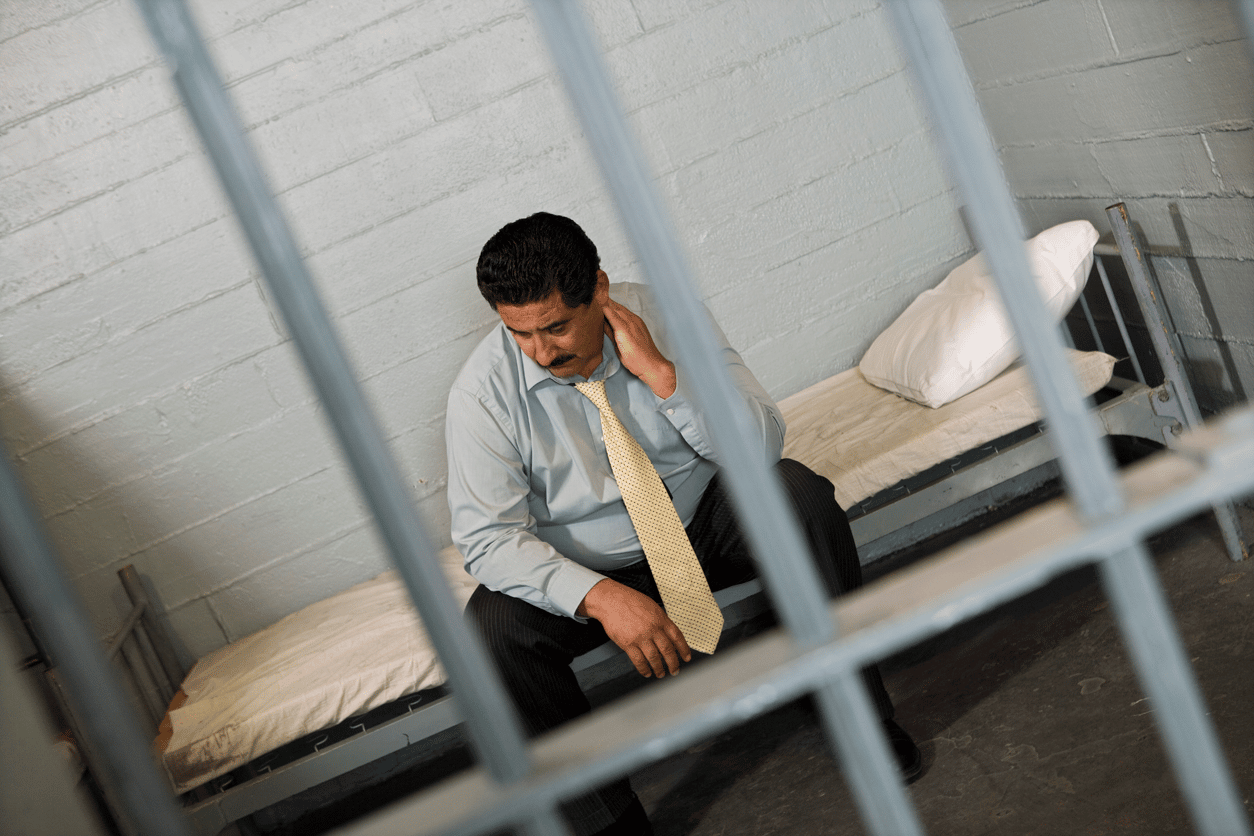 Here, we have put together a few tips that will help you find the right bail bond service near you. Take a look. 
The first thing that we generally tend to do whenever we need to find something is to look up the Internet. Due to the presence of smartphones and laptops, it has become more and more convenient do an online research for anything. That is why you should also check the Internet first if you want to get an idea about a bail bond service. 
Another thing that you can do is to just ask around your friends and family for a few good suggestions. You never know when and who might have needed such a service in the past and might be able to help you with some reliable connections. Just make sure that you enquire about the reputation they have in the market so that you can avoid fraudulent activities and unnecessary wastage of time. 
So, if you are thinking of hiring us, contact us today.