In life, there are certain times when we have to face situations we may not ever be ready for. We are aware of criminal offenses or civil offenses happening around us but it is another thing to be accused of one. Sometimes it can be your fault but if it is not and you feel you have been misunderstood or framed, then you must fight your case. But nothing can happen if you are put inside the lockup. You must get yourself a bail first. We, at All About Bail Bonds, can be the right choice for you. We are an established and experienced company which can help you with all kinds of issues for which you might need a bail. We work 24×7 and help you during such times of crisis. Our prompt services in terms of getting a bail over the phone or driving to a set location to get things done has enabled us to become one of the preferred choices for bail providers.  Our bail bond men are compassionate towards our clients and understand their situation. So, if you belong to areas such as Dallas, Fort Worth, San Antonio, Liberty, TX, Harris County, Midtown, TX, then you can rely on us.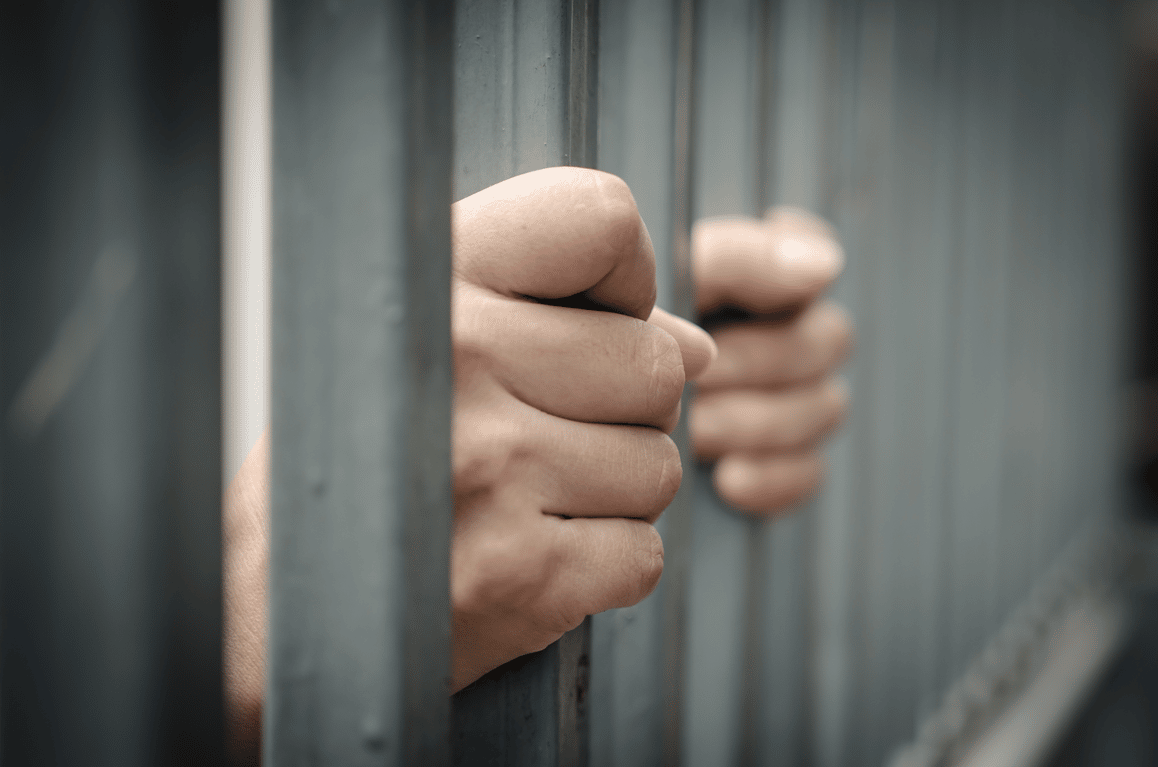 Here, we have put together a few common reasons for which you might require a bail bond service. Take a look. 
1. DUI or DWI 
Driving under the influence of alcohol or drugs are quite common. There are regular tests being conducted on the roads almost every fortnight. But there could be some misunderstanding or miscalculation for which you could be arrested. Getting a bail can help you fight for your innocence.  
2. Felony Cases 
Murders or kidnapping or any other kind of serious crime come under felony charges. You must make sure that if there is such an accusation where you have been framed, you must opt for a bail and try to come out as soon as possible to prove your innocence. 
So, if you want to hire us for a bail service, then quickly contact us today.