While it is true that justice should be delivered at the earliest. And for that, every country should have a better police protection system. Criminals should be tracked and arrested at all costs. But sometimes, even the authorities can make a mistake. You could be framed or there could be a misunderstanding. Hence, it is crucial that you fight for your rights and get to the truth. But in order to do that, you have to first get out of the police custody and then try to discover more about the actual culprit or try to prove your innocence. That is where the bail bond becomes most useful. We, at All About Bail Bonds, can be a great choice for you. We are a reputed and reliable company which can help you be close to your loved ones if you are arrested for something. Our company is a bonded and licensed company which can handle any situation properly. We are known for our prompt response and remarkable customer service. So, if you are from areas like Greenspoint TX, Harris County, Katy TX, Liberty TX, Pearland TX, Sugar Land TX, you can rely on us.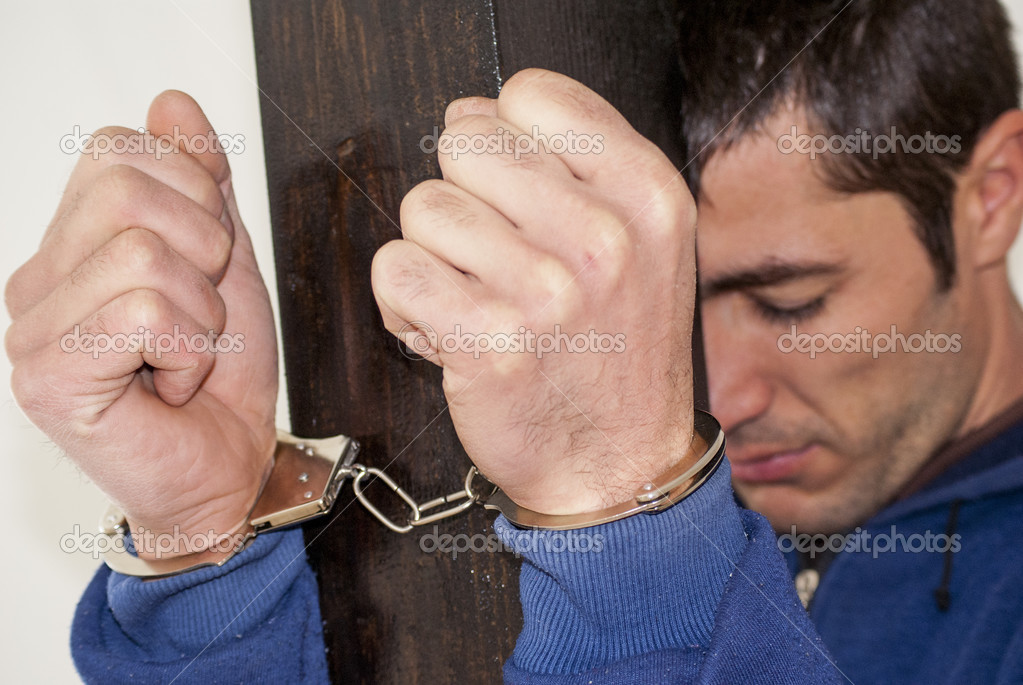 Here, we have put together a list of things to check while choosing your bail bond company. Take a look.
There are a wide number of crimes which the country is filled with. These varied crimes also gives rise to varied bail bonds. Right from misdemeanor, DWI or DUI traffic, to the non-arrest bail bonds, and felony bail bonds, there are several kinds of bail bonds available. You should check this before taking a decision.
Prompt response is one of the important advantages when it comes to such services. You might need an immediate bail at any time of the day. So, you should check if the company is available 24×7. You should also check if the company can do these bails over the telephone. So, this way you will not lose your valuable time.
If you think we can be the right choice for you, quickly contact us now.