Getting arrested for something is always time of trial. If your loved ones have been framed over something and you have been wrongly put behind the bars, then you need to help them. The right way to get out of this difficult situation is to look for a bail. You have to look for a company which offers you bail bond services so that you can get the bail at any time. We, at All About Bail Bonds, can be the right choice for you. We are an experienced and reputed company which has been providing misdemeanor bails, traffic bails, felony bails, and even DUI/DWI and non-arrest bail bonds. We are a licensed, bonded, and insured company which is available 24×7 at your service. We understand and are aware of the state of the one who is framed and their family members so we make sure that we strive our best to provide you with the bail needed as quickly as possible. So, if you are from areas such as College Station, Harris County, Huntsville TX, Liberty TX, Livingston TX, or Madisonville TX, then you can resort to us without any further delay.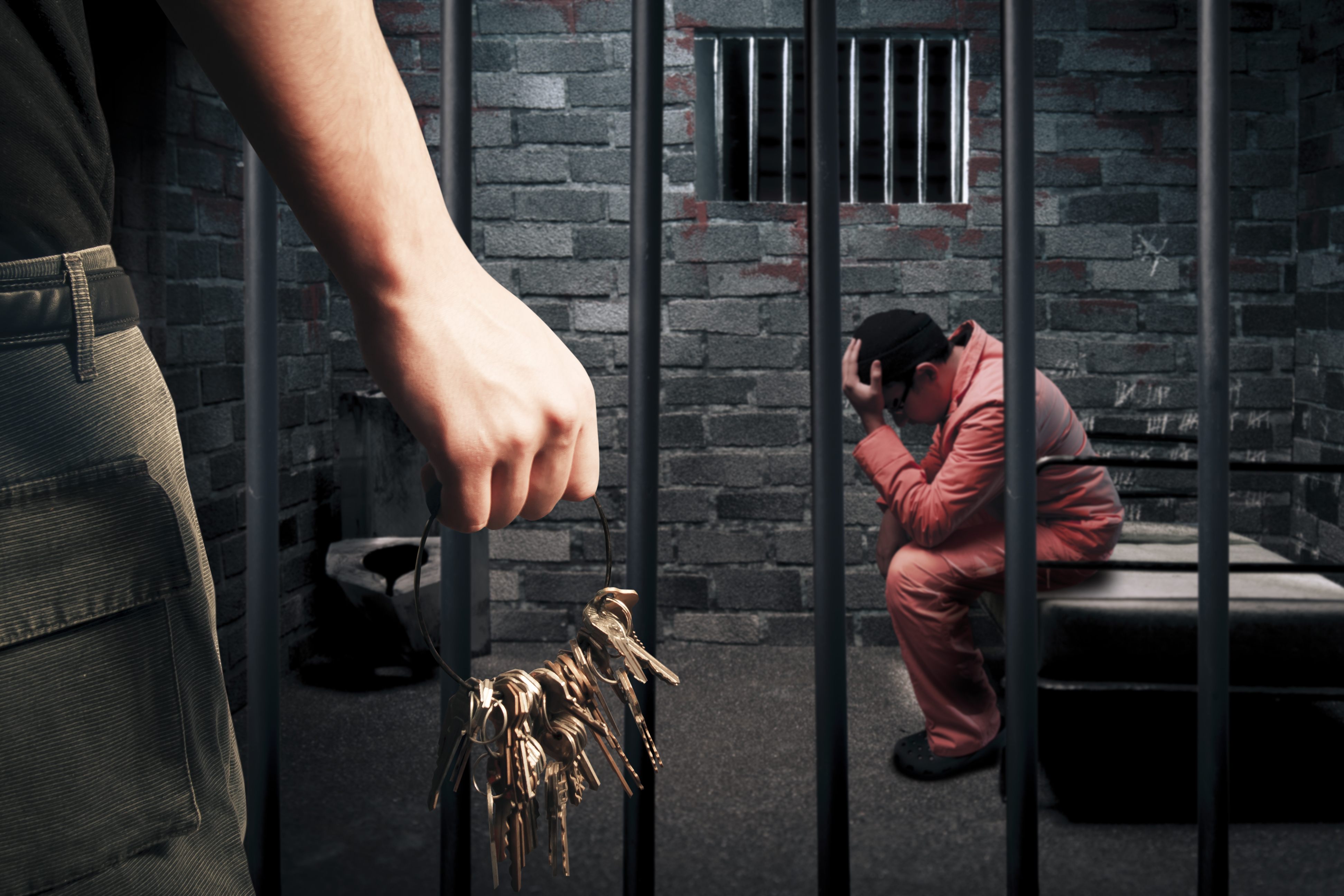 Here, we have together a few crucial reasons why you should get a bail for your loved one as soon as possible. Take a look.
Chance to Prove Oneself Innocent
Anyone who has been arrested for whatever reason must get a fair chance to prove themselves innocent. It is essential that he or she gets out of the jail at the earliest and discusses the case with their lawyer so that both can gather evidence to prove their innocent before the court.
Delayed justice can prove to be detrimental for one's future. If the victim is not allowed to get out of jail and is arrested for a false reason, it is unfair to the person and puts their future aspirations and life at stake. By arranging for the bail, you are enabling the person to get out of the jail and fight for their rights so that they can have a future without any criminal record.
So, if you want to opt for a bail service as soon as possible, contact us now.