For bail bonds in the Greenspoint neighborhood in Houston, Texas, you can't go wrong with All About Bail Bonds. We have established a very strong reputation with members of the community, and we continue to build on it each and every day. Our commitment to the well-being of our neighbors is the thing that sets us apart from the competition. We are not in this business for the money; we know that people need assistance during trying times, and we are motivated by our desire to help others when they need it the most.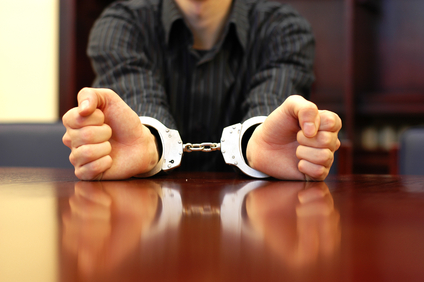 When you work with us, you will definitely recognize this sincere commitment, and we offer the lowest rates for bail bonds in Greenspoint. Plus, sometimes a very high bail amount will be set by the judge. Some bail bond companies simply do not have the ability to handle these cases. We are not one of them, because we have the resources to provide bail bonds for everyone.
A Rapid Release
When you have been incarcerated, the experience is very unpleasant to say the least. You definitely want to get out as quickly as possible for your own comfort, and this is understandable. The urgency is magnified because you really need to clear your head and start to prepare a strong defense. We fully understand this dynamic, and we have built our business model to respond to it.
If you reach out to us for a Greenspoint bail bond, you can rest assured that we will spring into action immediately so that we can obtain your freedom for you as quickly as possible. We are available 24 hours a day, seven days a week, 365 days a year, so you will never have to wait around until we open our doors during banker's hours.
Another advantage that you gain when you choose our company is the ongoing assistance that we provide. There are certain helpful resources that may be available to you, and we can explain them. We can also point you toward the appropriate treatment if you have a substance abuse problem.
Contact All About Bail Bonds!
Whenever you need a bail bond in the Greenspoint section of Houston, Texas, call All About Bail Bonds at 713-676-2227, and you will be out of jail before you know it. And if you would like to send us a message for any reason, simply fill out the contact form on this website and we will get back in touch with you promptly.