The search is over if you have been looking for bail bonds in the Midtown section of Houston, Texas. Our company, All About Bail Bonds, is widely considered to be the premier bail bond resource in Harris County. We set the standard because we sincerely care about the well-being of our neighbors, and we go the extra mile to get people out of jail as quickly as we possibly can.
This neighborhood is a rich repository of h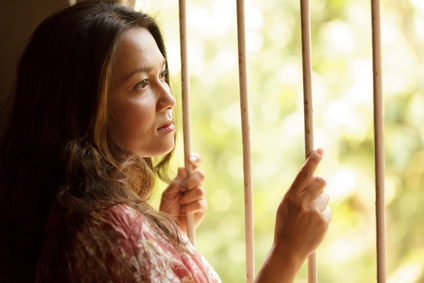 istory, and it has enjoyed a resurgence over recent years. Of course, it still has crime problems, and good people sometimes get drawn into bad situations. We never judge anyone harshly when we provide bail bonds in Midtown Houston, because we are well aware of the fact that people make mistakes. As the old Native American saying goes, "never judge a man until you have walked a mile in his moccasins."
Around-the-Clock Service
We know that people get incarcerated at all hours of the day and night, and the police certainly work on weekends and holidays. It is absolutely miserable to spend time behind bars, and it is important to get out and start to prepare your legal defense as soon as possible. When you get your Midtown Houston bail bond from our company, you will receive a rapid response, and we are open 24 hours a day, seven days a week.
You do not have to be concerned about the dollar amount of your bail. We specialize in large bail bonds, and we have the support of a very powerful insurance company. Plus, we offer the lowest rates for bail bonds in Midtown Houston, so you will not have to reach too deeply into your pocket to obtain your freedom.
We Will Be Here When You Need Us!
As we have stated, we are motivated by our desire to serve others when they need help the most. We can and will get you out of jail, but our assistance does not have to stop there. If you need help understanding the legal process going forward, we can provide explanations. You can also rely on us to guide you toward the right resources if you have an addiction problem.
Whenever you need a bail bond in Midtown Houston, we can be reached by phone at 713-676-2227. If you would rather send us a message over the Internet, simply use the contact form that we have on this website.