For bail bonds in Liberty, Texas, you can't go wrong with All About Bail Bonds. We have been earning the trust of locals for years, and our reputation for excellence is spotless. When you choose our company, you will immediately recognize our sincere commitment to the well-being of our clients.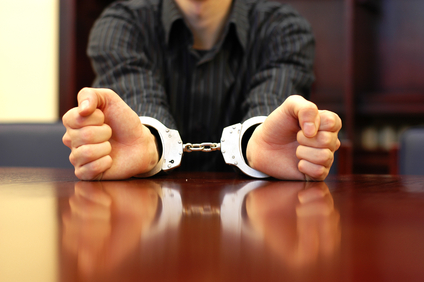 People are human, and they make mistakes. We got into this business because we wanted to help our neighbors in times of need. It takes a particular brand of compassion to do this type of work, and it is moving to hear the gratitude in the voices of the people that we bail out of jail.
Liberty is a historic city, and in fact, it is one of the oldest cities in the state of Texas. It holds a very special place in Liberty County as the County Seat, and it was once the home of former Texas governor and United States Senator Marion Price Daniel. We have assisted a number of locals in the past, and our doors are always open to anyone that needs bail bonds in Liberty, Texas.
Fast, Effective Service
Being in jail can be a horrific experience, and the sooner you get out, the better. Of course, it is uncomfortable to be incarcerated, but it is also important to take the right steps to defend yourself from the outside. No one wants to wait around for hours or even days, and this is fully understandable.
You will not have to play the waiting game when you contact us to provide a bail bond in Liberty, Texas. We are ready, willing, and able to assist you around-the-clock, seven days a week, and we will arrive promptly after you call us. Plus, we specialize in large bail bonds, so you do not have to give up hope if the judge has set a bail amount that is rather high.
Once you are out, we can provide additional assistance. There are certain legal resources available to many people, and we can explain them to you. We can also help you get drug or alcohol treatment if this is the root cause of the problem, and we can answer any questions that you may have about the legal process.
Contact All About Bail Bonds!
For bail bonds in Liberty, Texas, All About Bail Bonds is the right choice. Whenever you need us, we can be reached by phone at 713-676-2227 or 936-703-5050. You can alternately send us a message through the contact form on this website.