You are making the ideal connection if you need a bail bond in Humble, Texas. Our company, All About Bail Bonds, was established on a sincere commitment to service. Many people turn their backs on others when they are going through very difficult experiences. We have always taken the opposite approach. The truth is, when people need help, community members need to step up to the plate, and this is exactly what we do each and every day.
The economy of Humble has always been based on the petroleum industry. It was once the home of the Humble Oil and Refining Company that has been absorbed by Exxon. This Harris County town is a very special place, and we have worked with many locals over the years. Simply put, whenever you need bail bonds in Humble, Texas, we will be ready, willing, and able to assist you.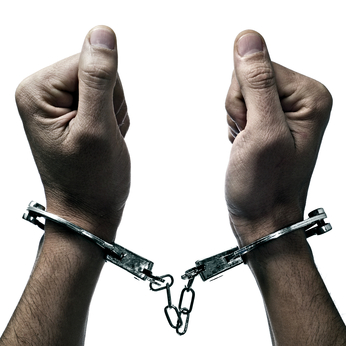 Fast, Effective & Affordable Service
When you have been incarcerated, you need to regain your freedom as soon as you possibly can. In many cases, people will be processed late at night or very early in the morning when most businesses are not open. Under those circumstances, you may assume that you are in for a long wait in a very uncomfortable environment.
In fact, this is not the case when you obtain your Humble, Texas bail bond from All About Bail Bonds. We know that things can happen at any time on any day of the week, and as a response, we have a total window of availability. That's right, we are open for business seven days a week, 24 hours a day, 365 days a year. Our people are always ready to spring into action, and we will arrive at the scene shortly after you connect with us.
Plus, we specialize in large bonds, so we have you covered if the bail amount is significant. We offer the lowest rates you will find for Humble, Texas bail bonds, and this is another advantage that you gain when you choose our company.
Contact About All About Bail Bonds!
There is no reason to take chances with your freedom when you can work with a proven commodity. In addition to the bond itself, we can also provide other types of assistance after you are free and guide you toward the appropriate resources. If you ever need a bail bond in Humble Texas, give us a call at 713-676-2227 and we will take care of the rest.