You are in the right place if you are looking for bail bonds in Conroe, Texas. Our company, All About Bail Bonds, stands alone as the leading provider of bail bonds in Montgomery County. We bring certain attributes to the table that set us apart from the competition. One of them is the fact that we have an unrivaled level of experience. We have been bailing people out of jail for years, and we totally understand the release process in all of the correctional facilities in the area.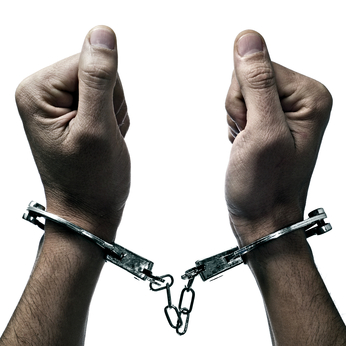 Another thing that makes us the best bail bond company in Conroe, Texas is our availability. We are open 24 hours a day, seven days a week, so you will not have to wait around for a bail bond resource that works banker's hours. Plus, we go the extra mile to get to our clients as quickly as we possibly can so that you can enjoy your freedom once again.
Conroe is a vibrant town that has enjoyed a great deal of growth over recent years. It has a rich history, and the Central Business District reflects it. Crighton Theatre is a cultural centerpiece that opened its doors all the way back in 1935. This is one important venue in the district, and there are a number of others. Without question, the city is a great place to call home, and we know it well.
We Provide a Pathway Out of Trouble
If you need a bail bond in Conroe, Texas, we will be on the scene in a flash, and we will do what it takes to get you out of jail. However, this is not the only way that we assist our clients. If you have gotten into trouble, we sincerely want to help you avoid it in the future.
We can point you toward government resources that may be available to you under the circumstances. If you need drug or alcohol counseling, we can guide you in the right direction. And if you need help understanding how to get your license reinstated after a motor vehicle incident, we would be more than glad to explain the process to you.
We Are Here to Help!
Our services are extremely effective, and we also offer the lowest rates for bail bonds in Conroe, Texas, so you can't go wrong with All About Bail Bonds. Whenever you need us, we can be reached by phone at 936-703-5050, and there is a contact form on this website you can use to send us a message.