Did any of your family members or friends recently get arrested for something? Sometimes, there can be a misunderstanding for which a person can be falsely accused. But everyone is innocent until proven guilty. That is why you have to believe in your loved ones and arrange for an opportunity whereby they can prove their innocence to the world. The first and foremost step in this regard would be to get a bail. Sometimes, acquiring a bail can be a challenging task because of the legal complexities. We, at All About Bail Bonds, can help you during such trying times. We are a leading and reliable company which makes the process far more convenient for you. Regardless of whether you are dealing with a person accused of a felony, a DWI, or a traffic or non-arrest case, our bail bondsman will successfully fetch you a bail. So, if you belong to areas such as College Station, Huntsville TX, Katy TX, Liberty TX, Madisonville TX, or Pearland TX, then you can rely on us.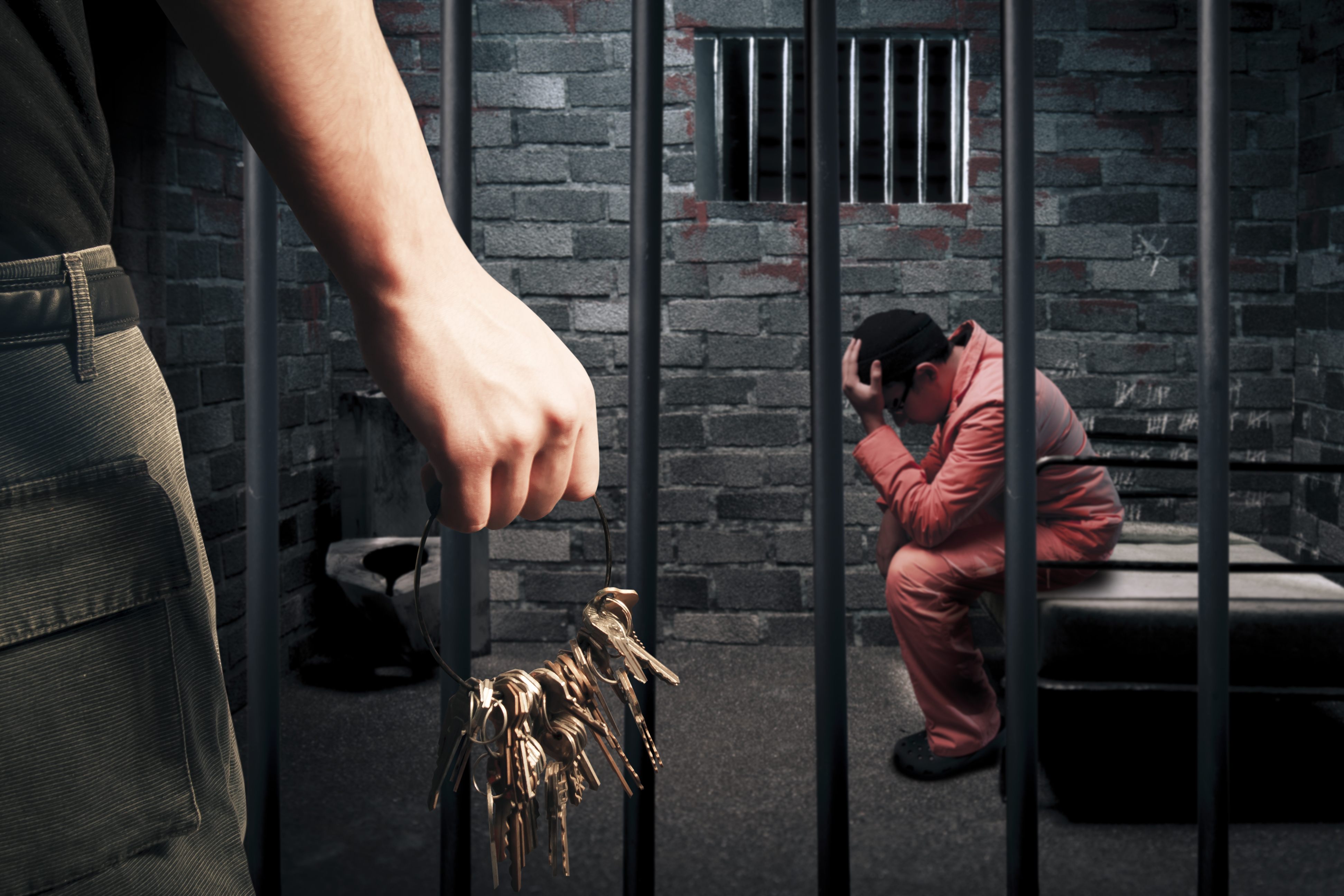 Here, we have enlisted a few major signs which show the right bondsman. Take a look.
Every bondsman that can help you with the legal formalities and enable you to get a bail faster will be the right bondsman for you. He or she should be able to strategize well and use their skills to grant you the freedom you or your loved one is seeking.
A bondsman should be the friend in need who will be there for you 24×7. They should be able to help you with a bail whenever you need them even if it is during the odd hours. That is why you have to check for the sign where the bondsman is available for your service 24×7.
And if you feel we have the above-mentioned signs, then quickly get in touch with us now.