There are certain mishaps that happen in life that we cannot run away from. But sometimes, those mishaps are not the ones we create; often, these are framed. That is why it is important to seek the truth and get justice for yourself. But can you fight for your truth if you are behind the bars? That is why you should get bail for yourself if you have been arrested for a misdoing that you believe was not done by you. Since you should be prepared for such circumstances that can occur at any time of the day, you have to ensure that you are in touch with a good bail bonds service. We, at All About Bail Bonds, can be the right choice for you. We are an experienced and reputable company offering you bail for many kinds of wrong accusations. We extend our support 24 hours a day and 7 days a week with the help of our knowledgeable and efficient bondsman. We have a fine network in the legal system that makes this process easy. So, if you are from or around Austin, Fort Worth, Tomball TX, Harris County, Dallas, or Liberty TX, you can rely on us.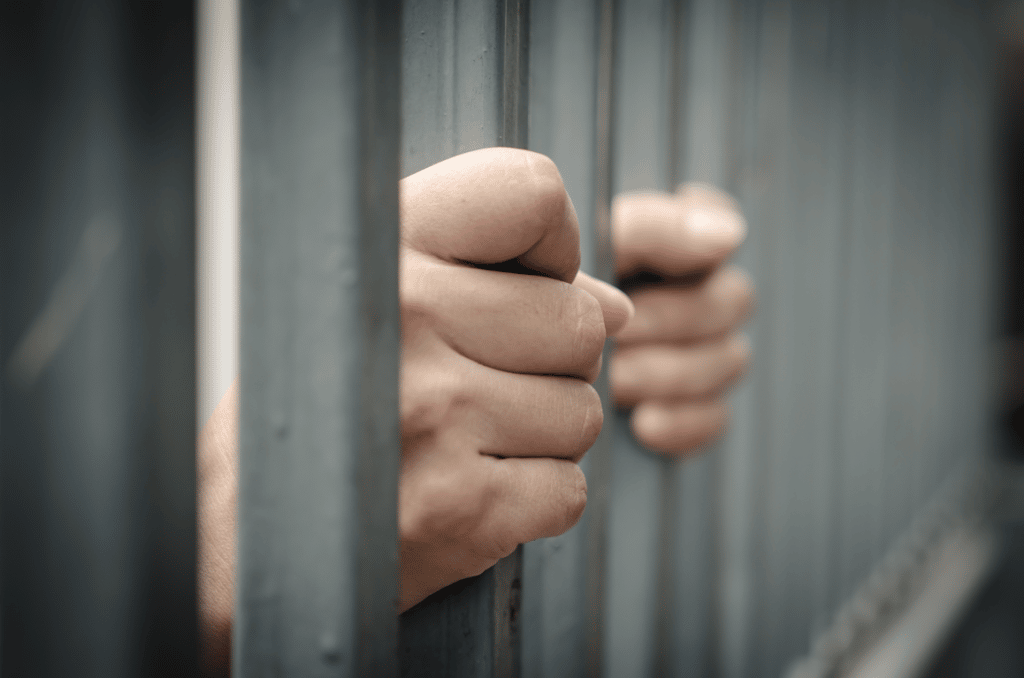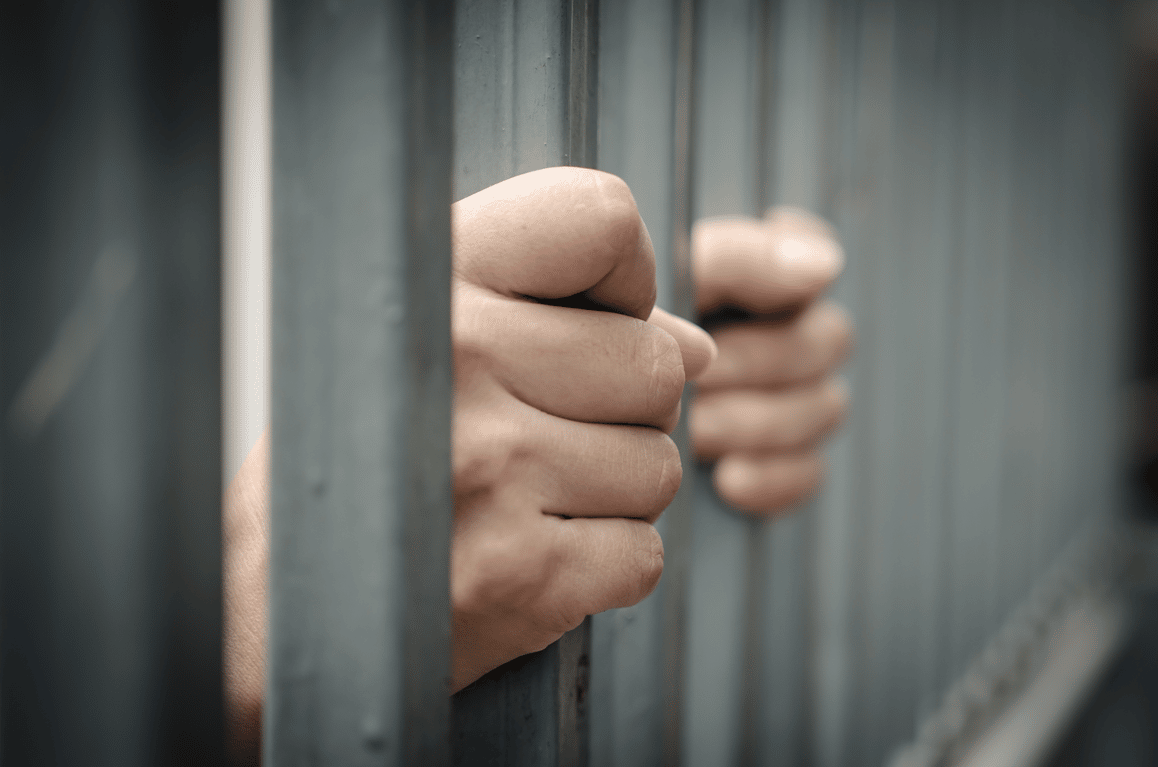 Here, we have enlisted a few major types of bails that you could be required in life. Take a look.
Often, the authorities might withhold you on the highway or at the traffic signal to test for DWI or DUI. Sometimes, you might actually be under the influence of alcohol while driving and other times, you could be given a ticket as a misunderstanding. In order to resolve the matter, you need a bail so that you can come out and fight for your cause.
There are felony cases like murder, kidnapping, rape, or even white-collar crimes. If you feel you have been framed in such a case and require legal representation in the court, you must first get yourself a bail so that you can prepare your defense more strongly.
So, if you are interested in choosing us for your bail requirements, then you can choose us.