Have you been framed by someone? Or has there been a misunderstanding? Has this landed you in jail? Then, you must first prove your innocence to the authorities. What you need to do is look for a company that can help you with bail bonds so that you can prove your innocence quickly. We, at All About Bail Bonds, can be the right choice for you. We are an established and reliable company which can provide you with all kinds of bail bond services. Right from traffic law tickets, DUI and DWI cases, and felony cases to even misdemeanors, and non-arrest bail bonds, we can help you with everything. We are known for our large network of jails which enables us to provide you with a bail bond quickly. So, if you belong to areas such as Austin, College Station, Liberty, TX, Conroe, TX, Midtown, TX, or Pearland, TX, then you can opt for us.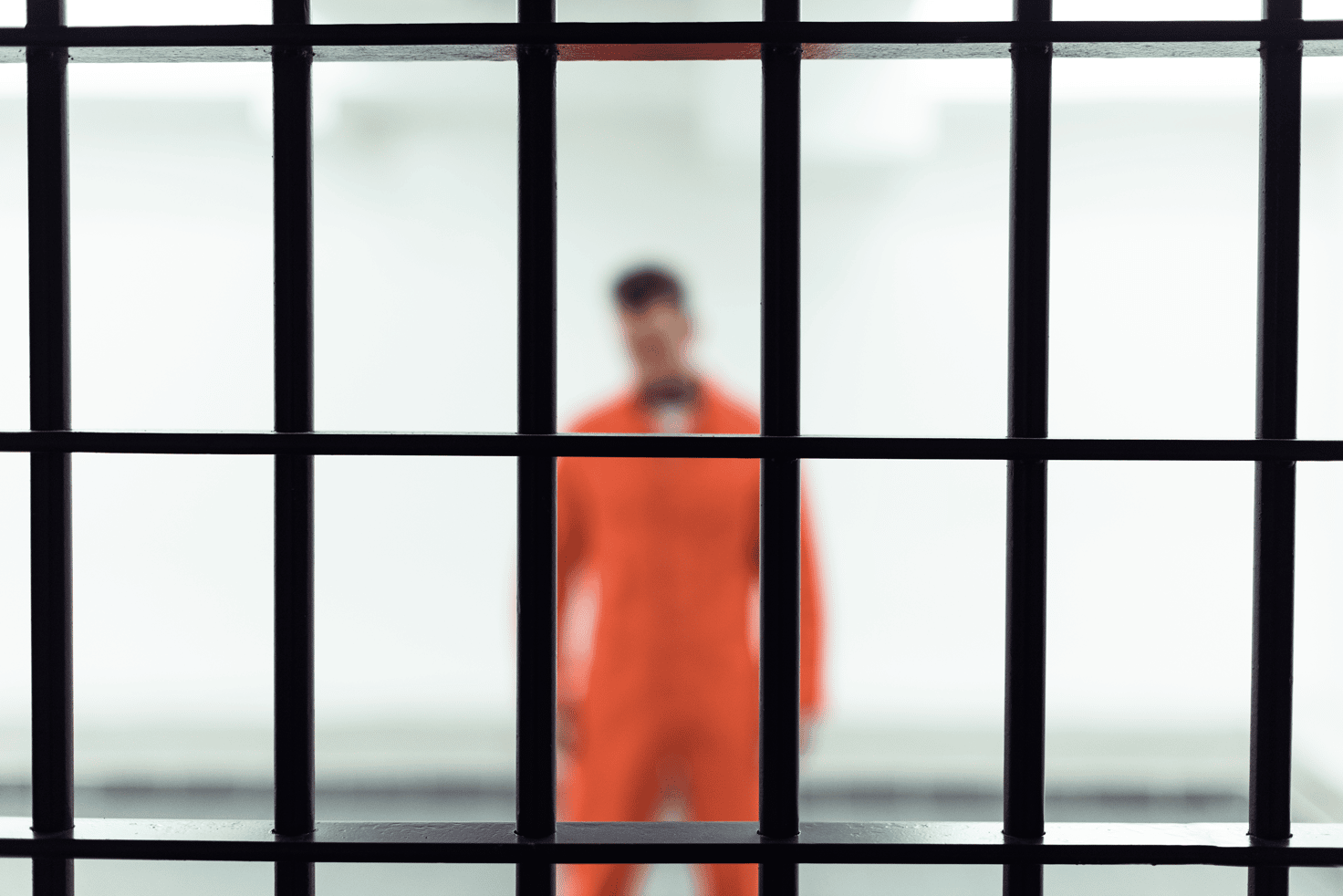 Here, we have put together a few tips that will help you find the right company for bail bonds. Take a look.
It is not every day that you look for a company for bail bonds. That is why finding such a company can be a bit of a challenge. What you need to do is ask around your friends and family for some suggestions. They might have required this kind of service in the past and might be able to provide you with some good references.
Nowadays, all information is available online. All you have to do is look up the Internet and make sure that the company or choosing has received good reviews and ratings from their clients. This will ensure that they have a good reputation in the market and you can trust them with your needs.
And if you are thinking of hiring us for your bail bond requirements, contact us today.