Have you been wrongly put behind the bars? Do you feel that someone has been framing you for something? Then, you will need bail to get out of jail.  But this is not something that you can manage on your own. You need to have a lot of connections to get a bail and you will also need to know about the official procedures. That is why it is easier to hire a company that can help you with your bail bonds. We, at all about bail bonds, can be the right choice for you.  We are one of the most established and reliable companies which have been in this business for a long time now. We can provide you with all kinds of bail services, starting from DUI and DWI cases, traffic bails, and even misdemeanor cases to even felonies as well as non-arrest bail bonds. We are known for our variety of bail bonds under the same roof along with our highly dedicated and efficient staff. So, if you are located in areas like Harris County, Conroe, TX, Fort Worth, Dallas, Houston, or San Antonio, then you can opt for us.
Here, we have put together a few factors to consider while choosing a company for your bail bond services. Take a look.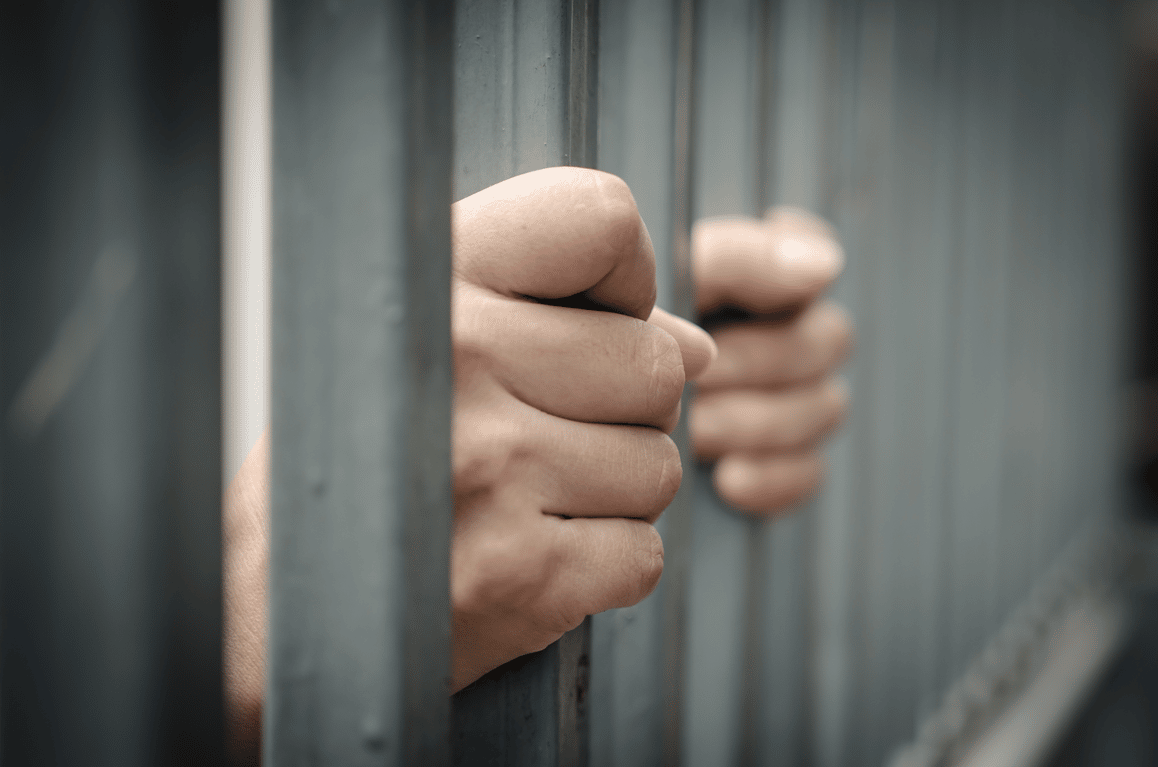 In order to trust a company with its bail bonds, you need to understand if they have been in this business for a long time. The more years they have spent in this business, the more expertise and idea they will have about getting quick bails. That is why you must consider the experience the company has before making a choice.
The next thing that you have to keep in mind will be the reputation the company has. You cannot choose a company without knowing the kind of reviews and ratings they have been getting from their former clients.  Go to the client reviews and ratings to not only understand the sort of standing they have but also to get an idea of the sort of manner they work in.
So, if you're interested in hiring us to get you a quick bail, contact us today.